Nancy Silberkleit Now Distributing Her Own Archie Comic, Featuring Scarlet, One Copy at a Time
Nancy Silberkleit, co-CEO of Archie Comics, has had some issues with much of the rest of Archie Comics. But that has given her the ability and opportunity to pursue her own, separate, Archie Comics projects away from the Riverdales and Afterlife With Archie.
Such as focusing on issues regarding bullying. And working with Ray Felix and classic Archie artist Fernando Ruiz, who was fired from working on Archie Comics after twenty years.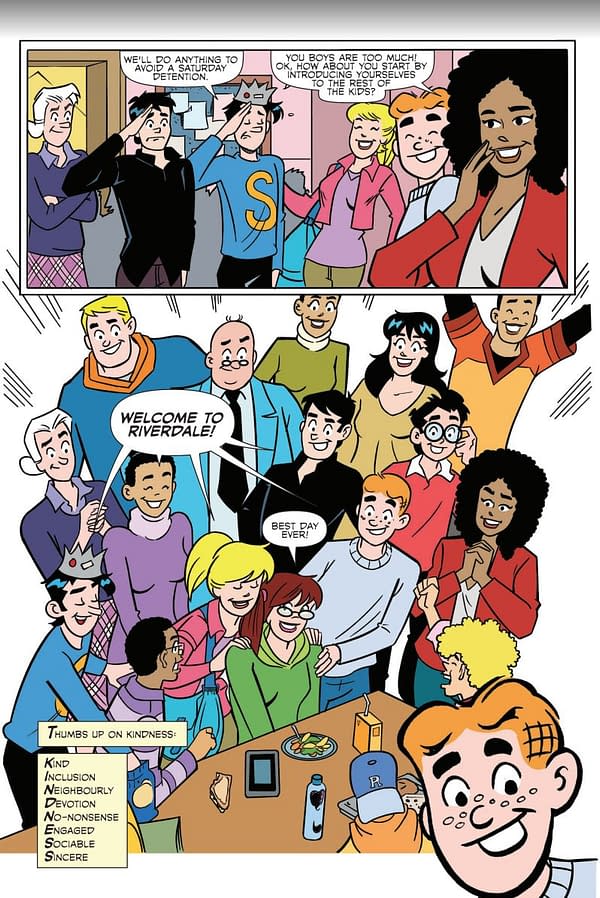 Scarlet is a new Archie Comics character, that was introduced in the classic-style Archie series back in November in a story called Kindness Works, as a character with autism. Nancy describes her as:
"…a gentle child who wants to be included in the social circle, and she is often misunderstood… Scarlet helps all of us to understand that people just want to be treated with respect and kindness. We are each unique individuals — but we all want to be included and treated kindly. Much of the problems of bullying and seeing other people as different stems from ignorance; and the antidote is awareness. Wouldn't we live in a better world if we embraced our differences rather than being scared of them?"
By introducing Scarlet, she is hoping that teachers and students can learn about autistic children and about differences. They can learn about how to treat a person with autism and how to understand this person's different types of behaviours. Nancy believes that through education, we can instil kindness in our children:
"Kindness can light up a dark room and transform people; and it can be infectious too since it only takes one act of kindness to ignite others to be kind."
She says:
"I've seen firsthand how autistic kids always want to be part of the larger student body but they don't have the skills to reach out. Were other kids in the school to understand them, it could make a world of difference. Whether or not someone has autism or is just different, we need to find ways to communicate with each other with respect. We hope that the Archie Comics can be a vehicle for creating a dialogue in the classroom and for helping kids to recognize and appreciate differences without belittling those who are different."
Kindness Works, however, did not run in an issue of Archie, and given the internal conflict at the company, is unlikely to. So the co-CEO of Archie Comics is distributing the comic by herself. Nancy is trying to give the story further legs, with radio, TV, press and multi-media outreach. If you want to read it? You e-mail her — and she sends it to you directly.
---
---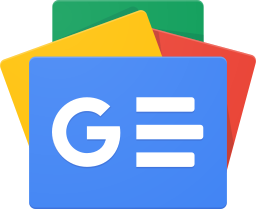 Stay up-to-date and support the site by following Bleeding Cool on Google News today!