Courtesy of Marvel, we have a look at a few July comic books hitting the shelves later this year. Including a new Loki series from The Late Show With Stephen Colbert's Daniel Kibblesmith and Oscar Bazaldua.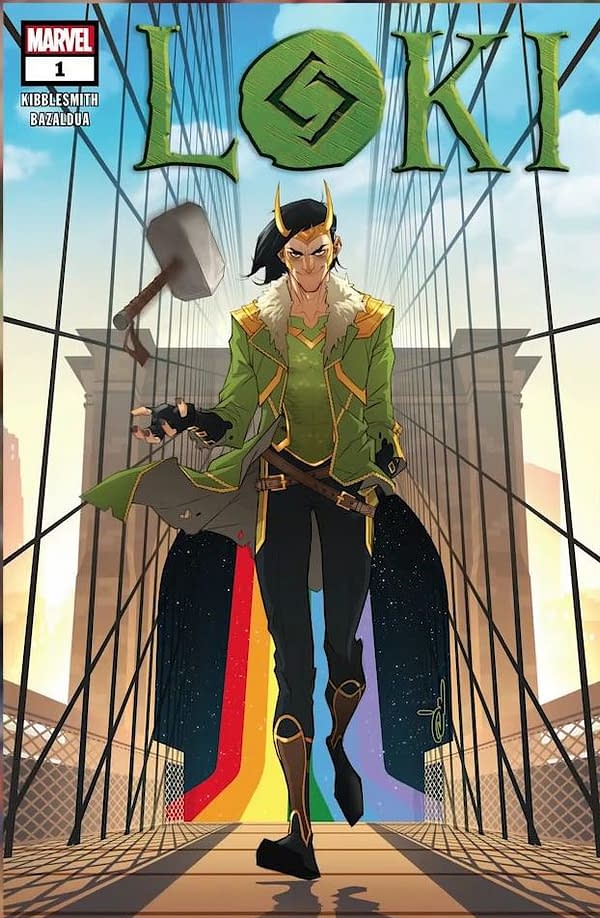 Spinning out of the current The War Of The Realms, and set in the aftermath, this would be a quick turnaround for Loki who, as we last saw, was getting chomped upon.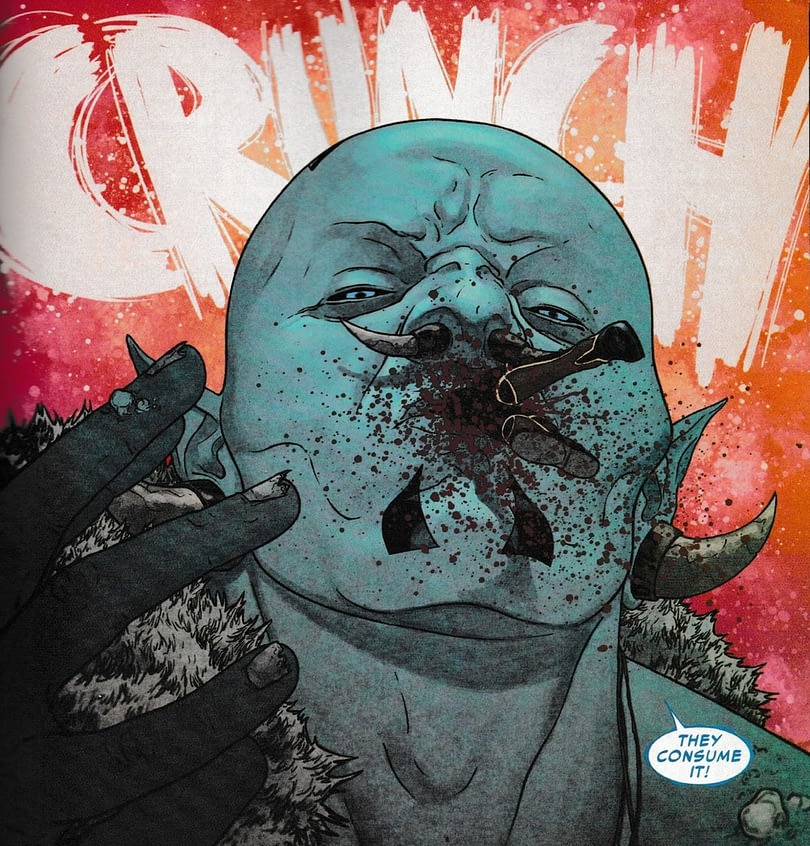 But as we also said, that moment had been prepared for.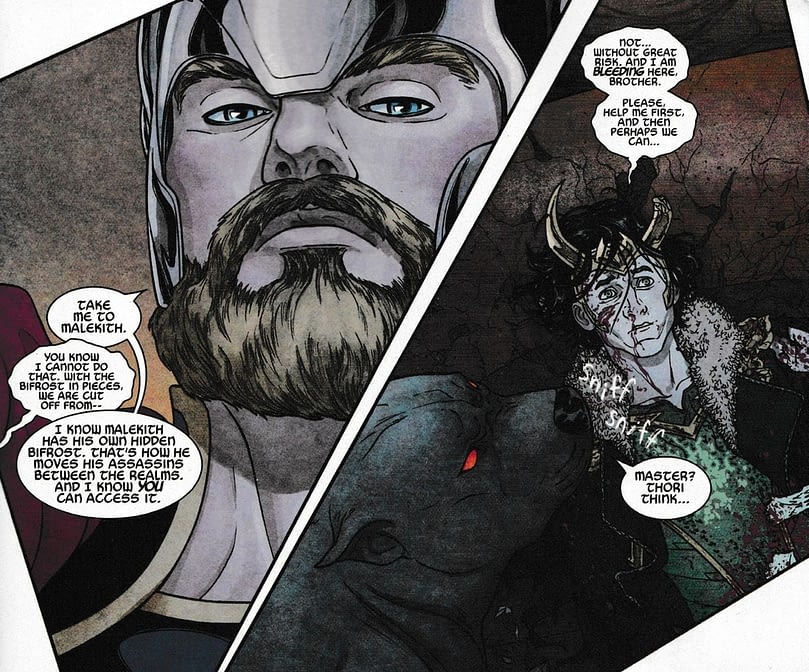 And it was probably some kind of pseudo-Loki.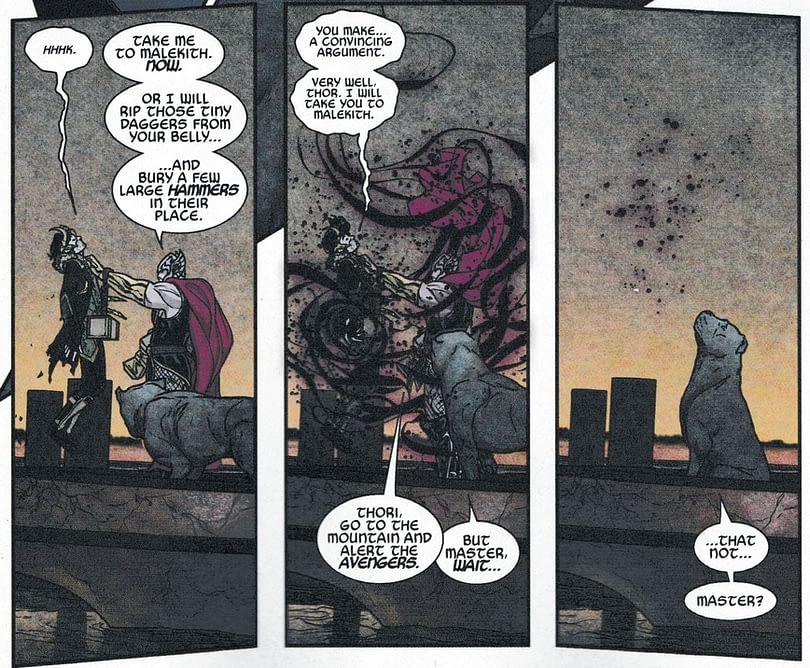 Maybe this is the real thing? More in July when it all comes down…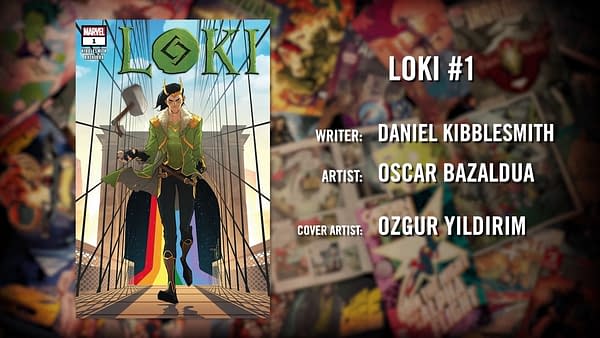 After dying a grisly death in WAR OF THE REALMS, Loki learned a valuable lesson in warmongering: Don't get caught. But now he has a whole new set of responsibilities—and his brother Thor is not about to let him walk away from them this time.

Late Show and BLACK PANTHER VS. DEADPOOL writer Daniel Kibblesmith takes the god of mischief in a thrilling new direction!
More to come as we break these stories out – keep an eye on the Marvel July tag…
Enjoyed this article? Share it!