Daredevil is coming to an end in November. We have a Daredevil-ish weekly series in January. After that… no, I couldn't crack through that particular Source Wall at the NYCC parties. Just that the Daredevil writer Charles Soule did have another ten or twelve issues planned before the series was brought to a conclusion for 2018. Plans for the character had… changed.
He does have a couple of Star Wars comics coming up in 2019 though, so that's nice. But as we previously mentioned, Return of Wolverine will be it for Charles Soule regarding that character for quite a while…
We ran a whole bunch of comic book gossip that spun out of New York Comic Con regarding DC Comics last week. Well, it seems that the Marvel scuttlebutt took a little longer to make it back across the pond, probably going surface mail I suppose. Anyway, it has been percolated through filter papers, swirled with cream and we should be able to run some of it over the day. Catch up with more of the Marvel post-NYCC rumourmongering using this tab…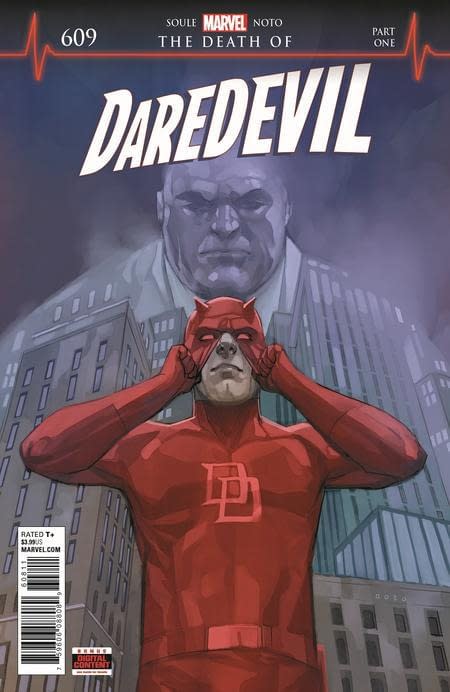 Enjoyed this article? Share it!