In an interview with retailer site Diamond Daily, Marvel SVP David Gabriel dropped some beats regarding Marvel's upcoming Secret Wars event.
He recommended that the Last Days titles be increased like retailers did Black Vortex crossover titles.
He recommended Battleworld titles be ordered like, or above, Marvel's most popular monthly titles.
And recommended Warzones books be ordered as events, as they will be "laying foundations for a new Marvel Universe" after Secret Wars ends.
And that orders, so far on Secret Wars #1, had topped 550,000…
The free NY Bulletin will contain this chart designed to show a flowchart of collected editions of Marvel comics that lead up to Secret Wars, all in print, and gone back to print…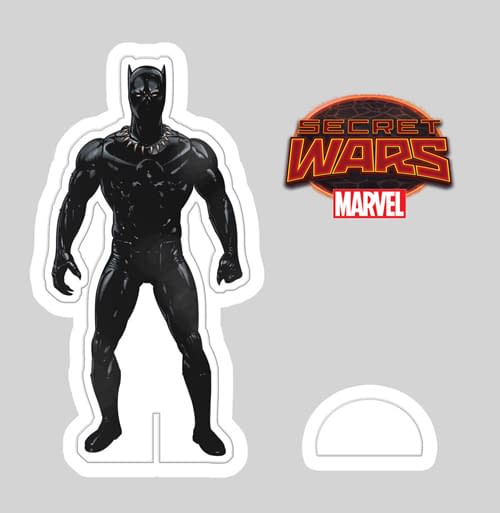 Retailers will also be getting a batches of eight Secret Wars figure mini-standees. In July, Secret Wars titles will have "landscape variants", enabling readers to create their own tableaus with the background, the standees and the Battleboards fold out giveaways as well.
And, at the end of Secret Wars promotional packs of six Infinity Stones… so we can expect the gems to be playing a part in Secret Wars, as they have in Time Runs Out.
Here's a first look at pages from Secret Wars...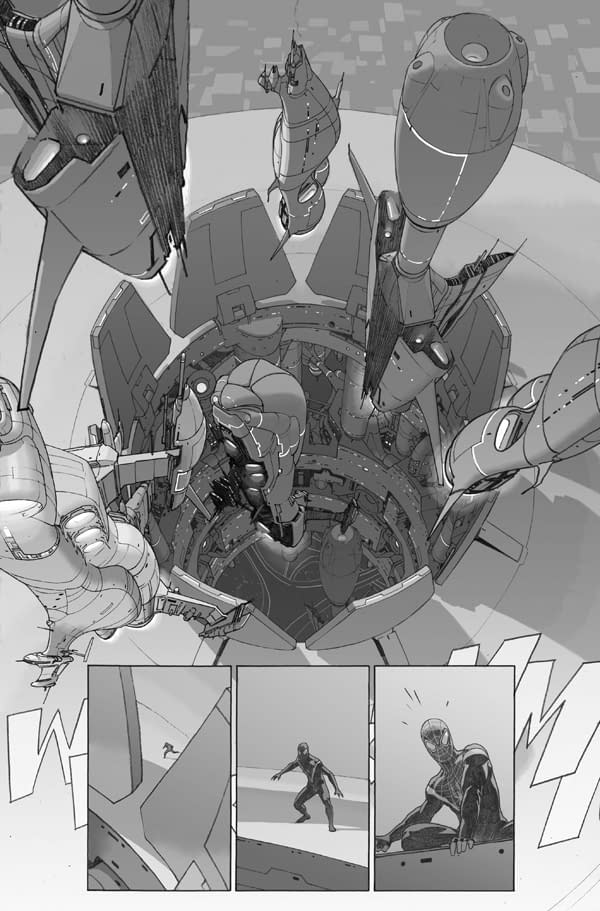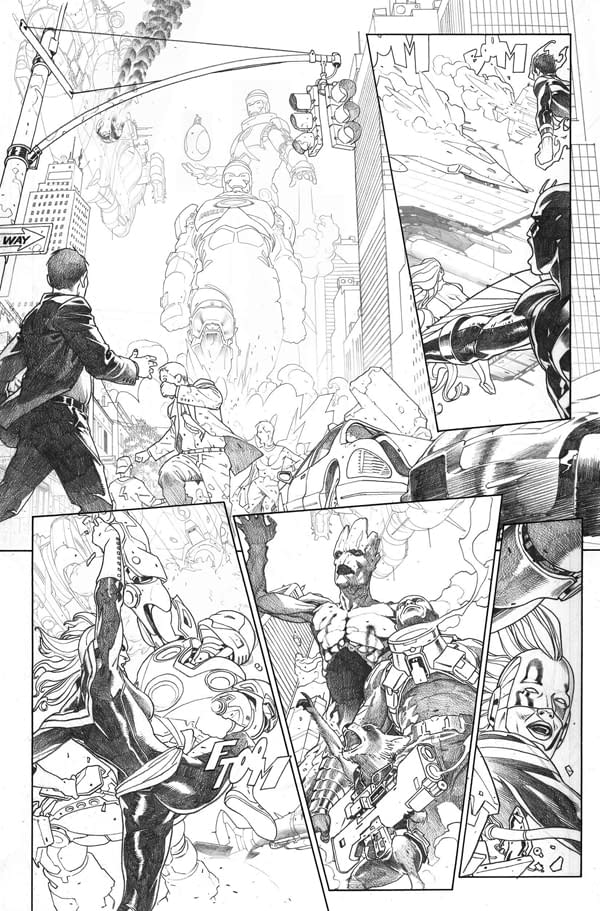 Then we have cover variants…
Secret Wars #1 Party variant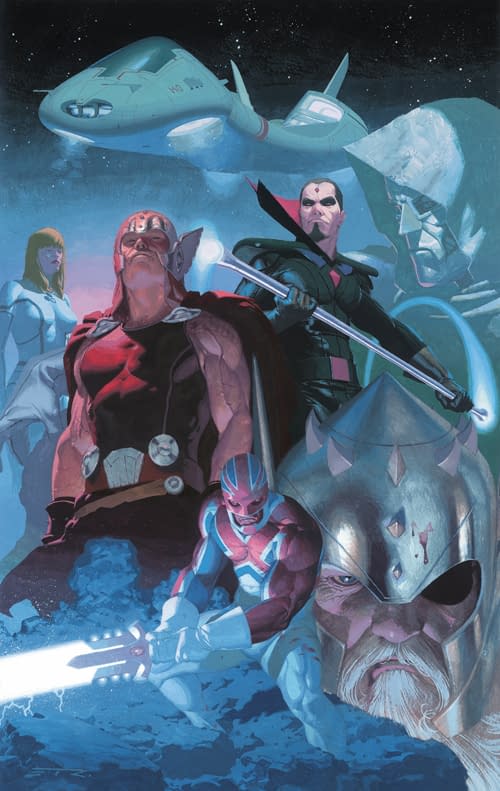 Secret Wars #2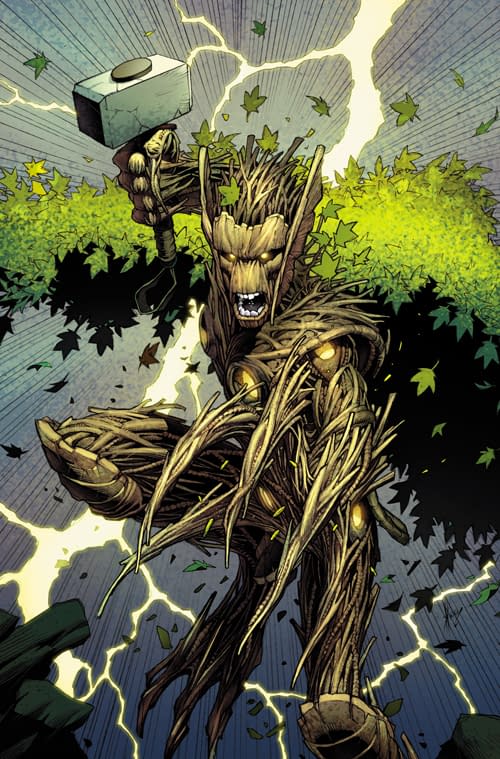 Enjoyed this article? Share it!