Work for a Million is a new graphic novel by Amanda Deibert and Selena Goulding based on the 1978 detective novel of the same name by Eve Zaremba.
Starring the PI Helen Karemos, whose tough exterior is matched only by her softness for a pretty girl in trouble, this graphic novel takes the reader on a visual tour around gritty 1970s Toronto. Helen is on her way out of Toronto back to the peace and comfort of her home in Vancouver when she gets called upon for one last job, to serve as bodyguard for the recently-rich singer Sonia Deerfield. As the danger around them grows, so does their mutual attraction.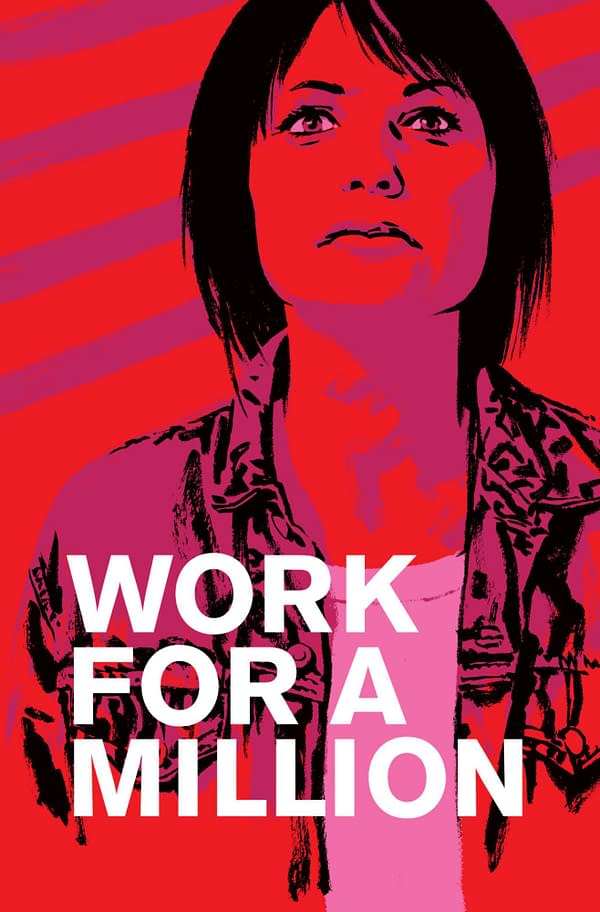 The book is currently available for pre-order on Kickstarter, and is over 90% funded with over a week left to go. You can read a preview below. The book is expected to launch in January 2020, and publisher Bedside Press will also be reprinting the original prose version of Work for a Million.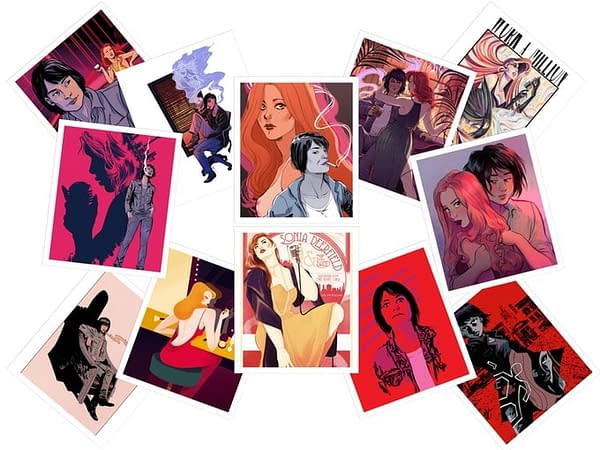 The graphic novel also features art and pinups by comic artists including Sean Phillips, Selena Goulding, Barbara Guttman, Marguerite Sauvage, Elizabeth Beals, Sara Richard, Sami Kivelä, Bev Johnson, Vic Maholtra, Joana Neves, Caroline Dougherty, and Victor Santos.
Enjoyed this article? Share it!