Brad Bird Talks Mission Impossible And IMAX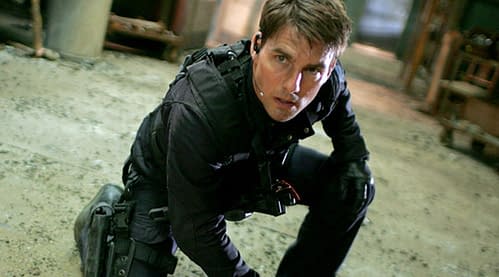 Brad Bird – who still won't make a sequel to The Incredibles for me – has recorded a short interview on the 25 or so minutes of IMAX footage that are in Mission Impossible: Ghost Protocol.
He focuses in the interview on a vertiginous sequence of Tom Cruise apparently free-climbing the Burj Khalifa in Dubai. I saw that as part of a MI:4 preview a couple of weeks ago and can certainly testify to it being a profoundly unsettling (although thrilling) experience.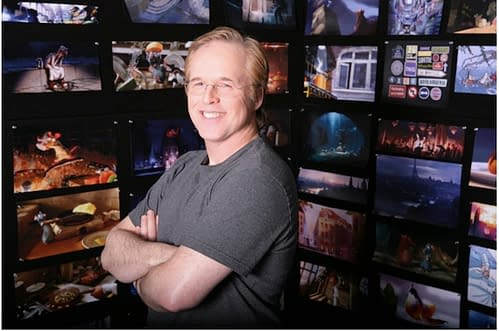 There are a few snippets of video from the movie itself slotted in between the talking head stuff, although nothing that those of you that have seen all the trailers & clips won't have seen before.
Still. It's Brad Bird. who is great, talking about the biggest film of the season. Which is going to be great. And it's not going to cost you anything to watch it. Why are you still here listening to me?
[youtube]http://www.youtube.com/watch?v=9o-SSD-F-wE[/youtube]