Posted in: Comics, Dark Horse Comics, Review | Tagged: Black Hammer, dark horse comics, dave stewart, Dean Ormston, jeff lemire, sci-fi, superheroes, the quantum age, Wilfredo Torres
---
Quantum Age #1 Review: A Twist on Black Hammer and the Legion of Superheroes
It is the year 3041 A.D, and we find a young man wandering a city under curfew. Drones and armored law enforcement patrol the streets. He is searched, and a drone finds he has alien DNA. He runs, and we see a flashback to the Quantum League, a massive team of diverse heroes from many worlds that fight for justice across the galaxy. The young man searches for one of their number: Hammer Lass.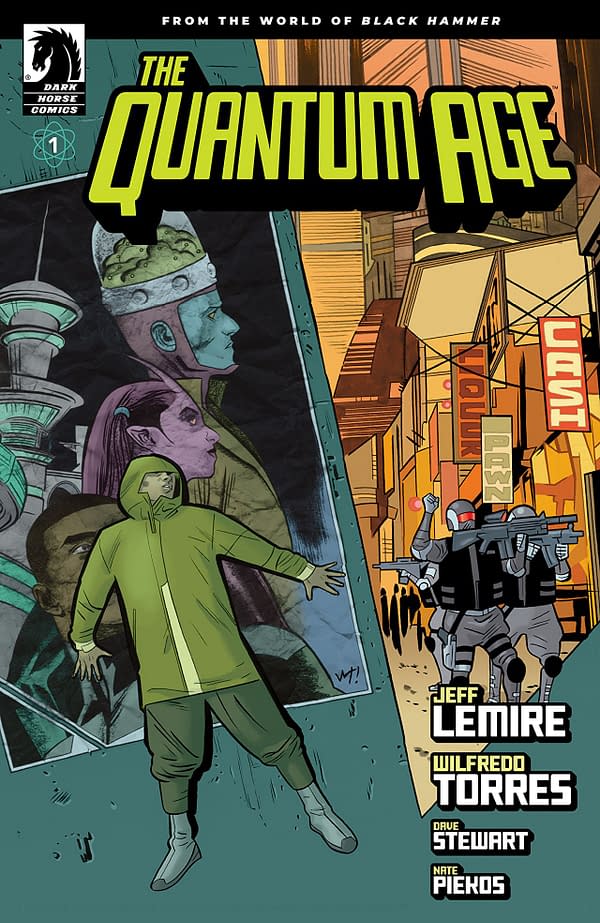 This Black Hammer story takes inspiration from DC's Legion of Superheroes, and I'm really beginning to see a theme from this line of comics.
Joking aside, it's an interesting take on the idea. It's like a dystopian future built atop a utopian future. The Quantum League has been disbanded after a major disaster, and the president of Earth has gone on a genocidal rampage across the stars.
Some of the subtext could easily be read as an allegory on the current state of western politics (namely the xenophobia and "closed borders"). We don't learn a lot about the young man or Hammer Lass, though we do see the catastrophe which led to this. It's an interesting situation, and you can almost see why Earth reacted as drastically as it did (which is more than you can say for the prominence of xenophobia in the western world).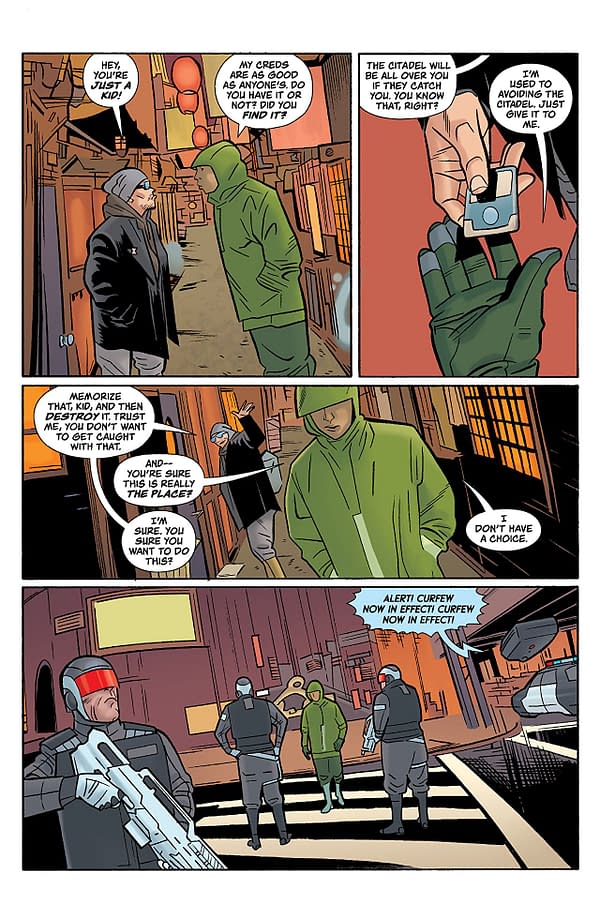 Wilfredo Torres's artwork is quite solid, giving a unique visual identity to Quantum Age. The artwork is at times a little cleaner than the story wants it to be, especially given that this is a dystopian future. That said, the art still looks good in most of the comic. Dave Stewart provides the color work, and it is a bit grim and dirty to match the environment and tone, switching to something brighter and fantastical in the Quantum League flashback.
Quantum Age #1 is a solid setup issue for this send-up to the Legion of Superheroes. It pits the team and world against a xenophobic dystopia landscape partially of their own making. The artwork is solid, the story intriguing, and the book worthy of a recommendation. Feel free to check it out.
---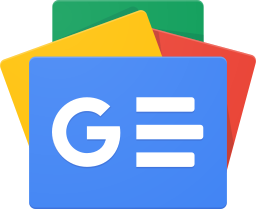 Stay up-to-date and support the site by following Bleeding Cool on Google News today!