Avengers Movie Only Has A $40 Million Budget?
Last year Bleeding Cool reported, to much derision, that the Avengers movie had a budget for around what Sam Raimi's first Spider-Man movie cost back in 2002, in real terms at least, despite having all all star cast, and portraying several superpowered characters on screen simultaneously. That was $140 million, more like $200 million in today's money.
Well, the Plain Dealer reports that the Ohio governor is trying to attract a Marvel/Disney movie with a budget of $40 million to film in Cleveland, previously scheduled for Detroit.
Which is The Avengers.
But $40 million?
Okay that may just be the amount spent filming in location. It may not include special effects. It certainly won't include any promotional budget. But even so, $40 million? Well, the Marvel accountants seem to be negotiating with a number of states… and that's a lot cheaper than filming on the streets of Manhattan. So, what do you think, Cleveland?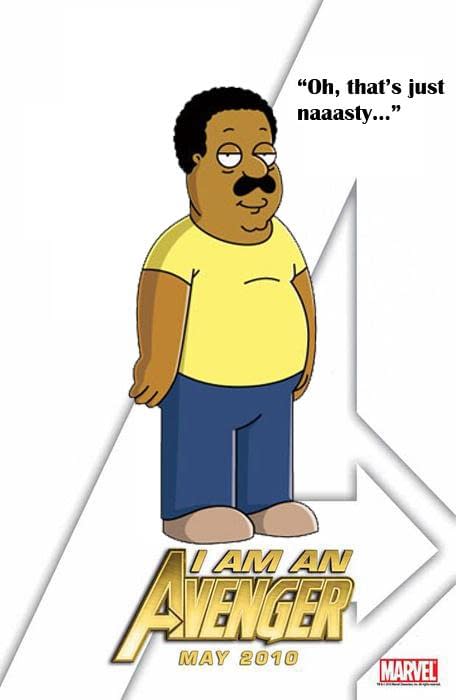 From mister garbage…