Dark Sould III Is Hitting Japan March 24th
With Bloodborne now in the bag, it's scary to think how close Dark Souls III is. We've been told we'd have it 'early 2016' at its E3 announcement, but we may now be closer to knowing a final release date.
This supposedly comes from Game Jouhou by way of Silconera, who are claiming that the game will hit March 24 in Japan. A special edition will come with a map as well as a CD with the soundtrack on it,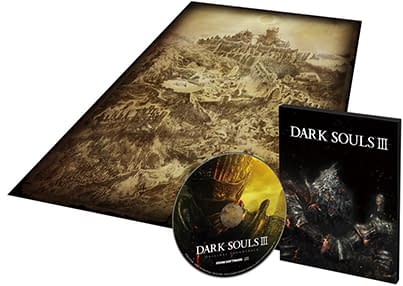 No Western date has been announced, but you'd have to figure it will be either the same day or around that release date. It is said we will learn more in the coming days. I'll be sure to let you know when we do.