Posted in: Recent Updates | Tagged:
---
DC Comics Gunning For Direct Market Top Spot I recently wrote that there was a policy change at DC Comics. That DC editors were being given the go ahead to greenlight projects far quicker and easier than previously, and that the traditional bottleneck of DC products was being clearfed – to the extent I was advising comic book artists to get their portfolios to DC editors like never before. That DC were upping their production of comic books in an attempt to get the direct market top spot away from Marvel and there was basically the potential for a goldrush for creators as a result.
Today at the ComicsPRO retail event in Memphis, DC co-publisher Dan DiDio confirmed it the policy change. That this was now a central goal for DC to dominate the direct market and that each DC policy would be examined to see as to whether it served that aim.
Our goal is to beat Marvel. To see if there are tools we use to make us number one.
So, I say again, aspiring artists – or artists who may feel you've fallen out of fashion. There will be DC editors present at all sorts of conventions in the next few weeks. Wizard World Toronto starting right now with C2E2 and WonderCon to come. If you can pull together 6-12 pages of comics storytelling, that demonstrates what you can do for a comics editor, this may be the best possible chance for you since the early-to-mid nineties.
Don't walk, run. As long as you don't trip over your big flappy portfolio.
---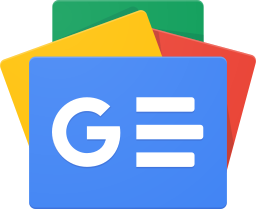 Stay up-to-date and support the site by following Bleeding Cool on Google News today!