DC Comics is adding a new title to the DC Giants line, after cancelling DC War Giant and Teen Titans Go Giant before the details even came through. Instead we will be getting a DC Birds Of Prey 100-Page Giant for January 22nd. Well, there is a film on the way after all… but look for it in mass-market outlets like Walmart before Christmas.
What's in it? Oh come on now, we can't tell you that. Because we don't know. Though we did tell you the creative details for Superman Giant #1, hope that will suffice for now. We should find out more before the FOC date of the 9th of December.
I mean if they have any sense, the cover should look a little like this…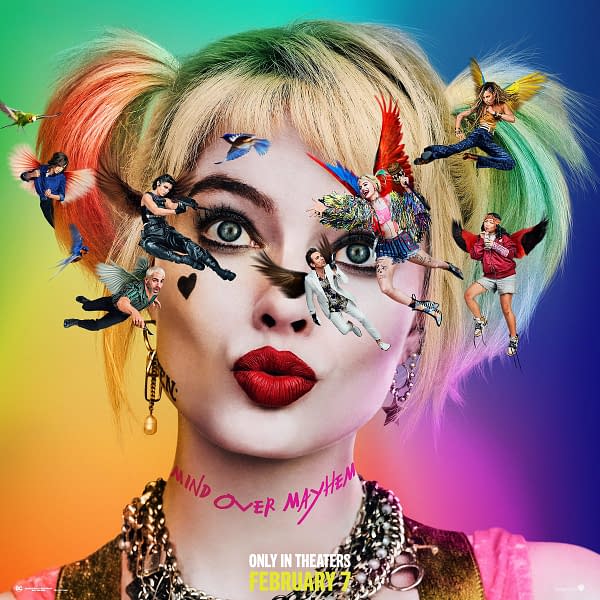 Enjoyed this article? Share it!