Disney Tells Marvel UK, No More Originated Content For the last few years, Panini/Marvel UK has been publishing a number of Marvel superhero titles. They publish a number of reprints for the young boy market in the UK, with considerabvle penetration into the news stand market where they successfully compete with Titan's Batman and Rebellion's 2000AD.
But they also publish for a younger market, using Marvel characters to tell new stories aimed at younger British kids. Self contained, inoffensive, more suited for the casual reader. Like comics used to be. And they've also been rather successful here, originating content by the likes of Ferg Handley and Andie Tong, creating a cottage industry of new originated Marvel comics for a younger market. This includes the hilarious reworking of Civil War as a playground argument between Captain America and Iron Man. And a more recent showdown between Hulk and the original Death's Head.
Sadly, all that has now come to an end. An edict by Disney has come down that all Marvel superhero content must originate from the US. And since the US don't generate this kind of content readily enough, a number of titles will be cancelled, repurposed or relaunched.
What does this mean? Well I don't know, but if I were you, Titan, I'd consider seeing if you can create some Green Lantern kiddie content ASAP to fill the market gap….
---
---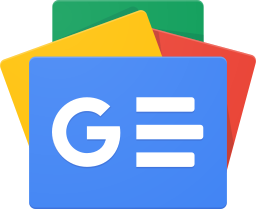 Stay up-to-date and support the site by following Bleeding Cool on Google News today!