Hydra Was Right? Ta-Nehisi Coates Kicks Off Free Comic Book Day's Captain America (SPOILERS)
The new Ta-Nehisi Coates/Leinil Francis Yu Captain America series has its debut on Free Comic Book Day, Saturday May the 5th this year.
Coates is a noted American writer writing about America, often regarding racial aspects, history and legacy. Last year, Captain America was controversially, portrayed by Nick Spencer as a sleeper agent of the Fascist organisation Hydra in the Secret Empire storyline that saw Hydra take control of America through legal means, with Captain America at its head, before being defeated by the original, idealised version of Captain America – and maybe America itself.
Mark Waid and Chris Samnee then took it upon themselves to do what some thought as a detoxification of the character, with a tour around America, as well as a trip to the future to defeat another apocalyptic vision of America.
So would Coates ignore such shenanigans? Stay away as far as possible from the Secret Empire storyline and the current political turmoil of the USA> Apso-bloody-lutely not.
And the Free Comic Book Day story leads with its chin out.
With mass rallies in opposition to each other.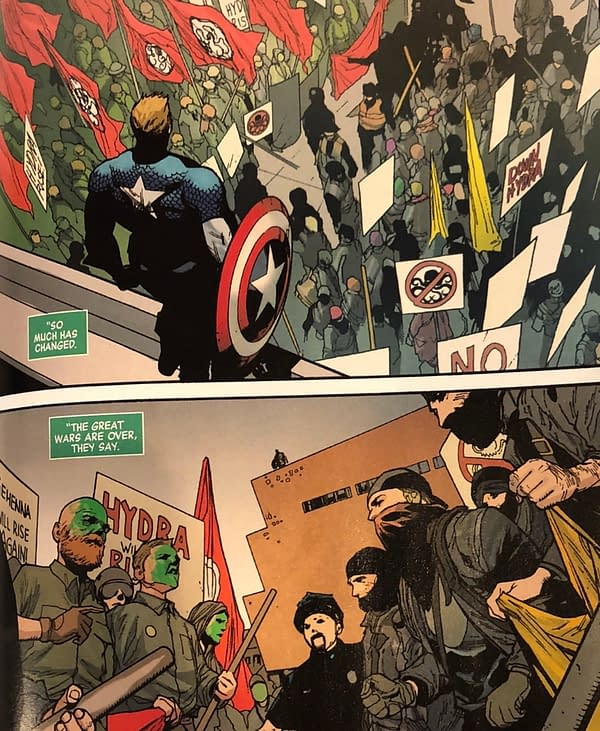 Alongside the claim that Hydra was right. Gehenna was Hydra's secret base in New Zealand that was used to launch Secret Empire. And their opponents are, well, they're Antifa aren't they? And there Ca[tain America is, looking down at everyone, not punching any Nazis.
Obviously stuff goes down. America gets talked about. And so does Captain America. But mixed up in the history of the USA, its legacy, responsibility, and a mini-treatise on the principal of Might Makes Right, we also have… Russia.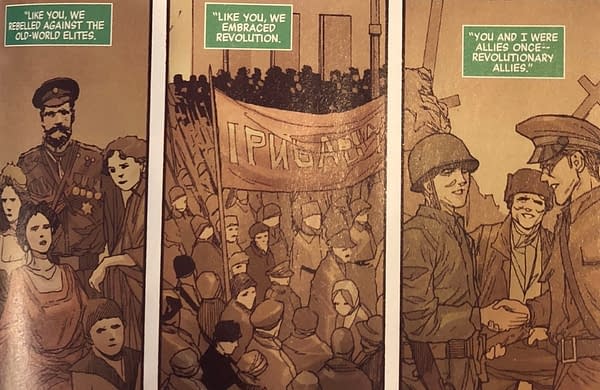 Oh and a bunch of nukes. Whichever way you look at it, Ta-Nehisi Coates is diving deep and taking Leinil Francis Yu with him…
Read what we said about the Avengers half of this flip-book right here.
FCBD 2018 AVENGERS CAPTAIN AMERICA
(W) Jason Aaron, Ta-Nehisi Coates (A) Sara Pichelli, Leinil Francis Yu
Free Comic Book Day 2018 is your perfect chance to dive into the Marvel Universe! With a story from Jason Aaron and art by Sara Pichelli, Marvel's FCBD title debuting this May features stories that set the stage for an epic new direction in the Marvel Universe.
Teen Audiences.
---
---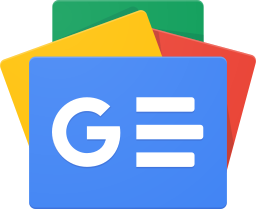 Stay up-to-date and support the site by following Bleeding Cool on Google News today!