France To Ban Masked Superheroes – UK To Follow? Today, the French Parliament vote on a law to ban what is commonly known as the burqa, the face veil that hides a Muslim woman's body and face, And now British Conservative MP, Philip Hollobone is to introduce legislation to the British Parliament to do the same in the UK.
And while there is much debate over Islamophobia, xenophobia, human rights, tolerance, freedom of expression, freedom of forced dress, no one will consider how this will affect the superhero.
I know, shocking.
Take Fantomex. A popular French member of the X-Men (and more news about him later today), who very much wears what you might describe as a bloke-a – an all white costuime that covers and hides the body and face, except for a small strip for the eyes.
As for British superheroes, Captain Britain became much less popular when he went from being masked to being unmasked. So much so that his comic book was cancelled.
And in the real world, how will this affect Hallowe'en? Cosplay? Protesting against Scientology or marching in protest to Parliament wearing V For Vendetta Guy Fawkes masks? Come on French politicians, just think it through. What would Spider-Man do? Hmm? Exactly.
---
---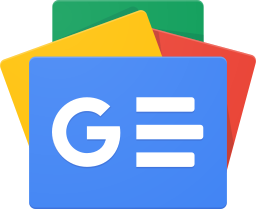 Stay up-to-date and support the site by following Bleeding Cool on Google News today!