Frankie Boyle's New Graphic Novel – Hereditary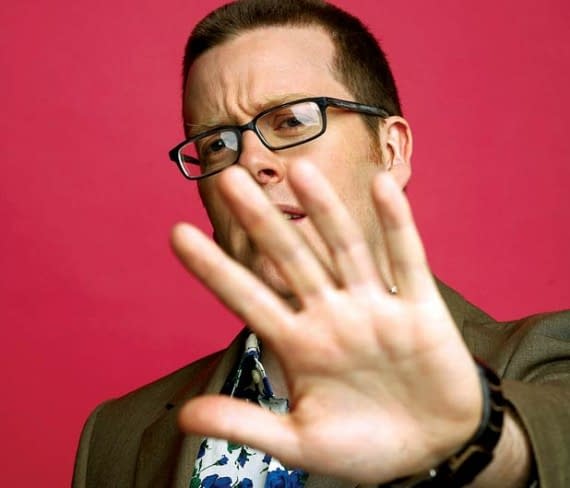 I talked about British stand-up comedian Frankie Boyle yesterday, and the possibility that he might be contributing to a Mark Millar-created anthology comic.
I don't know if this is connected, but I understand that Frankie Boyle is working on a new project called either Hereditary or Project Bloodline, as both a comic book and a TV series, telling the story of a bunch of kids who are the direct descendants of the FBI's ten most wanted supervillains.
The kids don't know they're descendants, but they all start developing super-powers and find themselves being hunted down by the FBI.
Runaways, then.
The TV production company is called IWC Media, creators of the Scottish version of Iron Chef as well as Terry Pratchett: Living with Alzheimer's, Richard Dawkins' The Genius of Charles Darwin and Location Location Location.