Dagnabbit. There we were thinking we were being really clever, getting Grant Morrison's big San Diego Comic-Con news out, that he was writing Green Lantern, months ago.
Turns out that was only one part of Grant Morrison's San Diego-related business.
Deadline reports that Scotland-based AR company Square Slice Studios, co-founded by Morrison, has signed a deal with Magic Leap for the Magic Leap One AR headset.
Morrison previously served as an advisor to Magic Leap in its early days. The Magic One headset, publicly demoed for the first time last month, superimposes 3D computer-generated imagery over real-world objects. Forbes estimates the company to be worth more than $4 billion, and the company has partnerships with Lucasfilm, the NBA, WETA, and Madefire.
Deadline quotes Morrison (though they try not to do the accent) saying:
"Storytelling is my passion and I've found that new platforms allow me to extend my creative boundaries. We see Magic Leap as the next great platform for storytelling and we are excited to collaborate on content that helps bring our wildest dreams to life in the near future."
Not sure why he doesn't just drop acid again. Must be cheaper. That's how we used to augment reality back in the day.
Square Slice Studios was co-founded by Craig Hunter, Kristan Morrison, Jonny Dobson, and Stewart Waterson.
Any chance of a Magic Leap adaptation of The Filth? That would be… truly hideous. And so, well worth it. Maybe he'll find a way to tell stories with someone who can create green solid images all around him?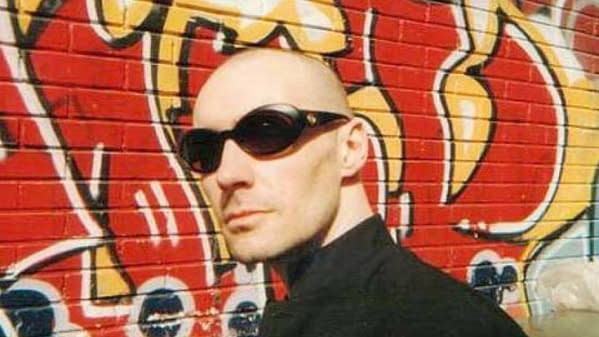 Enjoyed this article? Share it!