Posted in: Recent Updates | Tagged:
---
Is The Comic Movie Apocalypse Upon Us? Friday saw new comic movie The Losers debut at no three in the US and Canada movie income charts, behind new release The Back Up Plan on number two and five-week old movie How To Train Your Dragon taking the top spot. And Kick Ass was pushed down to fifth place behind two-week old Date Movie.
Saturday seems to have given Kick-Ass a fillip, taking $4 million last night, whereas new release The Losers got the heave ho on $3.8 million. So estimated weekend totals now see Kick-Ass move up to fourth place, The Losers slip to fifth and Date Movie climbs back up to third. This may be a slight word-of-mouth effect, Kick-Ass remains a generally well received movie. The Losers is not.
But, yes, there are now a fair few worries about upcoming comic-based films, as Green Hornet gets pushed out of the run up to Christmas to the dead zone of January to get all 3D'd up. Hmm. And with lacklustre showings for The Surrogates and Whiteout, could this be a new trend? I mean, Iron Man 2 is going to be an absolute monster… but are the knives already out for Scott Pilgrim Vs The World? What of Red and Jonah Hex?
---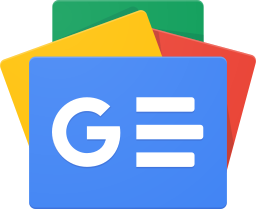 Stay up-to-date and support the site by following Bleeding Cool on Google News today!