JH Williams III's Art For The New Blondie Album Is Here At Last!
The award-winning comic artist on Sandman: Overture with Neil Gaiman, Promethea with Alan Moore, Desolation Jones with Warren Ellis, and the ground-breaking Bat Woman with W. Hayden Blackman, J.H. Williams III, has been teasing his artwork on the upcoming Blondie album Ghosts of Download, since last summer at SDCC, and talked further about the genesis of the project in his panel at Asbury Park Comic Con two weeks ago, giving us all the impression that seeing the finished artwork would be worth the wait.
Only we don't have to wait until the album's release to see the artwork, since Williams has just released images on his blog leading up to the album's release on May 13th. And its just as mind-bending and eye-bending as we've come to expect from one of the most visionary artists in the field of comics as he takes on a new visual medium.
Williams says:
The overall goal of the visual concept was to marry the idea of digital and organic, but done with a graphic sensibility. The first images I'm showing are good for getting that idea across. This mode of thinking brought the idea of the handwritten lyrics being used, so cool we were able to do that.
Here's the CD and Vinyl LP cover art on the album: And here's the Vinyl LP's back cover: And we've even been treated to some of the CD booklet's interior artwork:
That was worth the wait, wasn't it? Williams promises to release more images on the project in the coming weeks. But it's probably high time to get our own copies secured.
You can do that here:
Special Bundle Package
Deluxe CD
Standard CD
Double Vinyl
And check out Blondie's contacts for more information:
Blondie on Facebook
Blondie Site
---
---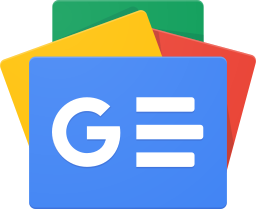 Stay up-to-date and support the site by following Bleeding Cool on Google News today!