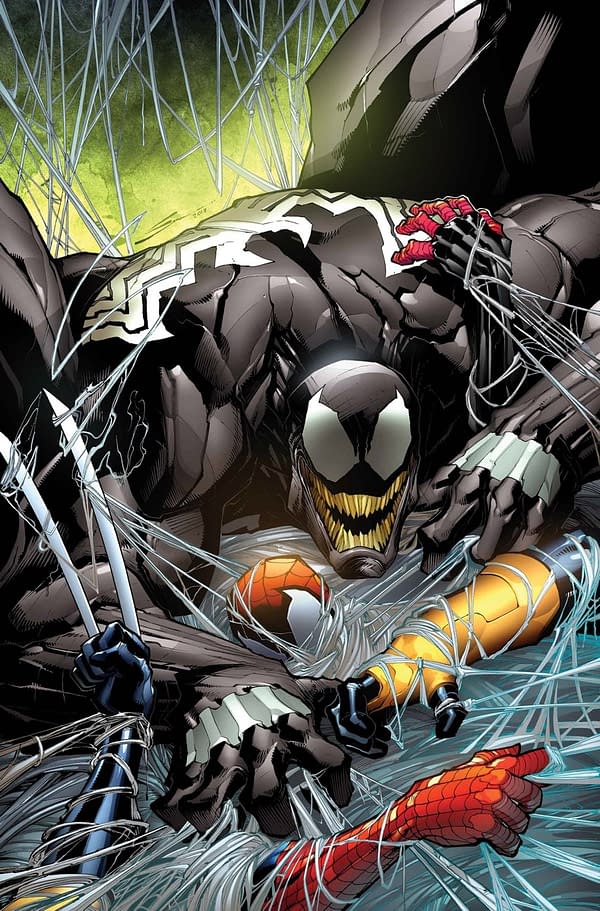 DC Comics recently renumbered Detective Comics  and Action Comics to their original numbering during DC Rebirth, collating all the various relaunches into one new number. This month, DC will publish Detective Comics #951 and Action Comics #974.
Marvel has had a few stunt numbers when comics get to a certain number, if you add up all their separate volumes over the years, even if their maths is sometime a little off.
But as Venom changes it's numbering to #150 in May, most people expected it to return to Venom #8 with the subsequent issue.
Not the case.
Instead, Venom will continue its three digit numbering with #151, #151 etc.
It will be the only Marvel title to do so. For now. But could it be something that all Marvel Comics titles look to when the Make Mine Marvel relaunch occurs? A relaunch without new #1 but new three-digit numbers?
Because that's another thing. Marvel have started putting three digit numbers on some of their covers already…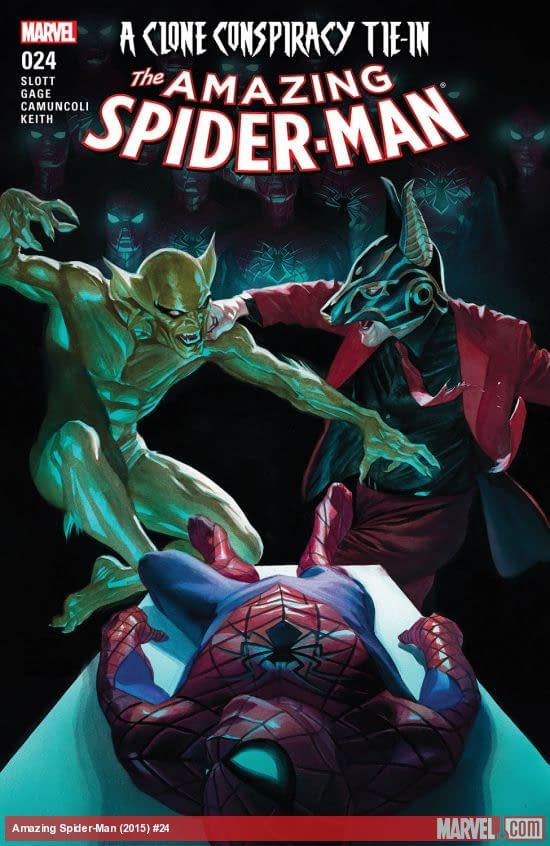 Enjoyed this article? Share it!