Welcome to Lying In The Gutters, Bleeding Cool's weekly runaround of the most popular stories on the site through the week. And yes, San Diego Comic-Con came along and made a massive dent in the schedule. It still is. And we've been running special Daily Lying In The Gutters so that people can catch up.
And while we know that from tomorrow all anyone will be talking about is Bleeding Cool's #MarvelDeclassified series,  this is what people were reading about on Bleeding Cool throughout the week…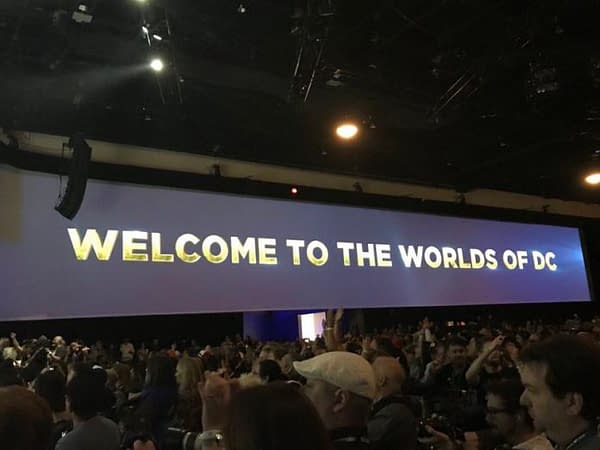 Top Twenty Traffic Of The Week
And Ten You May Prefer That Weren't Announced At San Diego
Enjoyed this article? Share it!