Now Christophe Blain And Pierre Christin Withdraw From Angoulême Grand Prix Over Lack Of Female Nominees – Over A Quarter Of All Names FranceTVinfo adds two more Angouleme Grand Prix nominees withdrawing their name from the prize in protest against no women being selected for the thirty-strong list
French creators Christophe Blain, of Quai d'Orsay and Pierre Christin of Valerian have now joined Milo Manara, Etienne Davodeau, Charles Burns, Daniel Clowes, Riad Sattouf and Joann Sfar making a total of eight out of the thirty, over a quarter of the nominees.
France.info quotes Minister of Culture, Fleur Pellerin (right), saying that she is "a little disturbed" and that,
As a woman, it touches me. As as Minister of Culture, it also affects me. Culture must be exemplary in terms of parity and respect for diversity, and this is not that.It's still a little surprising, though even though women are under represented among the authors of comics, they could not find out of thirty names, one woman's name to honour.
---
---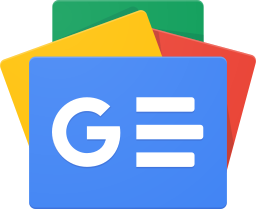 Stay up-to-date and support the site by following Bleeding Cool on Google News today!