[vimeo]http://vimeo.com/87576221[/vimeo]
Joseph Remnant is a cartoonist from Ohio that currently lives in Southern California, and is the groundbreaking artistic talent behind Harvey Pekar's Cleveland from Z2 Comics. You can view Joseph Remnant's artwork up close at "The Season of Spring" exhibit at Flower Pepper Gallery at 121 East Union Street, Pasadena, CA 91103 from March 1st – April 4th, 2014.
The work Joseph is creating in the video is for his upcoming graphic novel, Cartoon Clouds, which you can purchase soon from his website.
"Joseph Remnant – Patience Is An Artistic Virtue" is the second episode of "For Art Fans By Art Fans" [FAFBAF] – a collaborative web-series produced by filmmaker Casey Christopher and reputedly the world's "most adorable" art critic, Daniel Rolnik.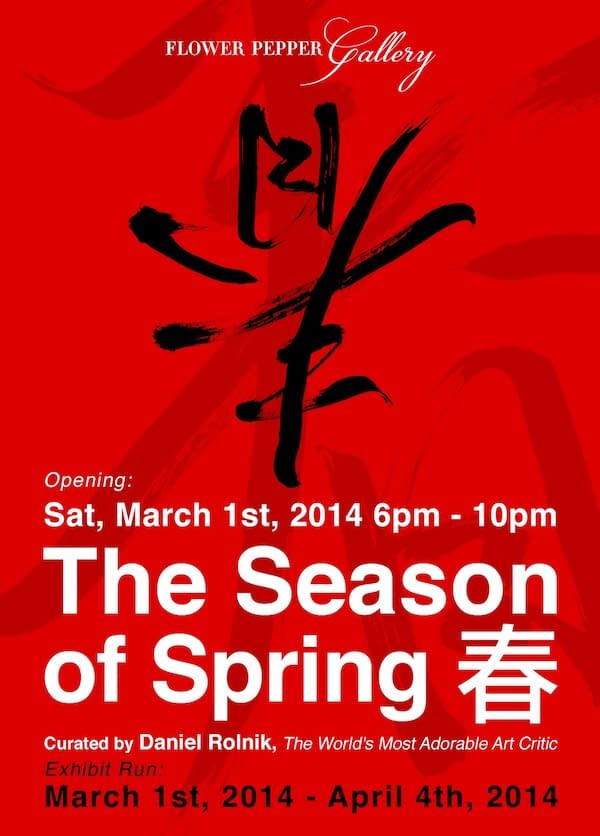 DIRECTOR/EDITOR
Casey Christopher
WRITER
Daniel Rolnik
GEAR
Canon Cameras (5D Mark ii & T3i)
Final Cut Pro
Enjoyed this article? Share it!