Wherever you go in the world the same old story seems to be happening. Independent book and comic stores are closing their doors due to rising rents and competition from the Interwebs.
In London, Word on the Water – The London Bookbarge is a small independent bookshop situated on a 1920s Dutch Barge which, for the last four years, has been moving along the canals of London, offering curated, affordable books, live jazz on their roof stage, poetry slams, book launches, friendly cats, a kindly dog called Star and a wood burning stove.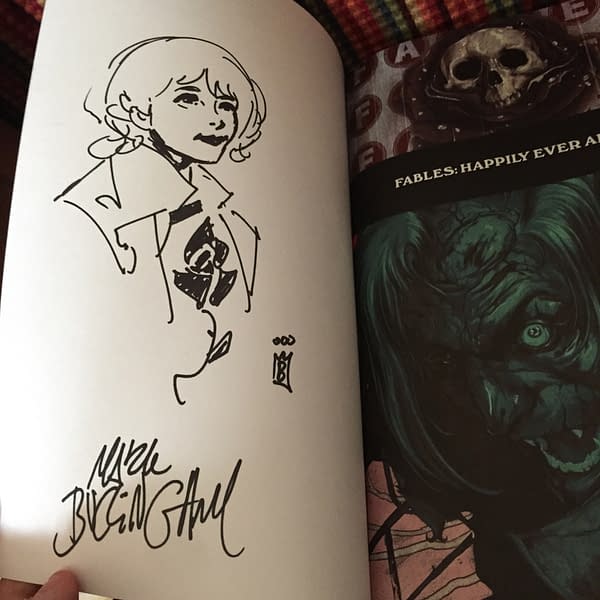 Despite being run by three confused and slightly chaotic middle-aged bargees, they have somehow managed to be listed in the Guardian and Buzzfeed as one of the ten best independent bookshops in the world.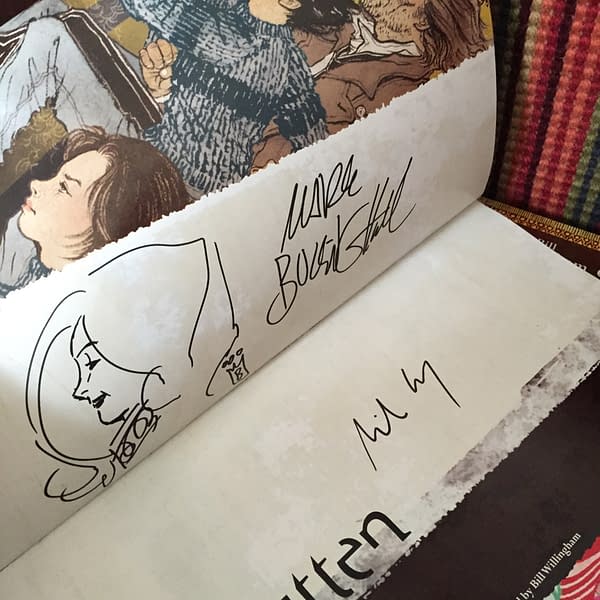 Earlier this year they lost their home in Paddington to much public outcry and thanks to a campaign have been given a new permanent home in Kings Cross (just behind Platform 9 and 3/4s.)
But the guys need £4000 to get set up (for stuff like insurance, a structural engineer and new mooring rings.)
So they've gone to Indiegogo to raise the funds. They've had some amazing donations from people like Mike Carey, Mark Buckingham, Corey Doctorow and Andy Weir.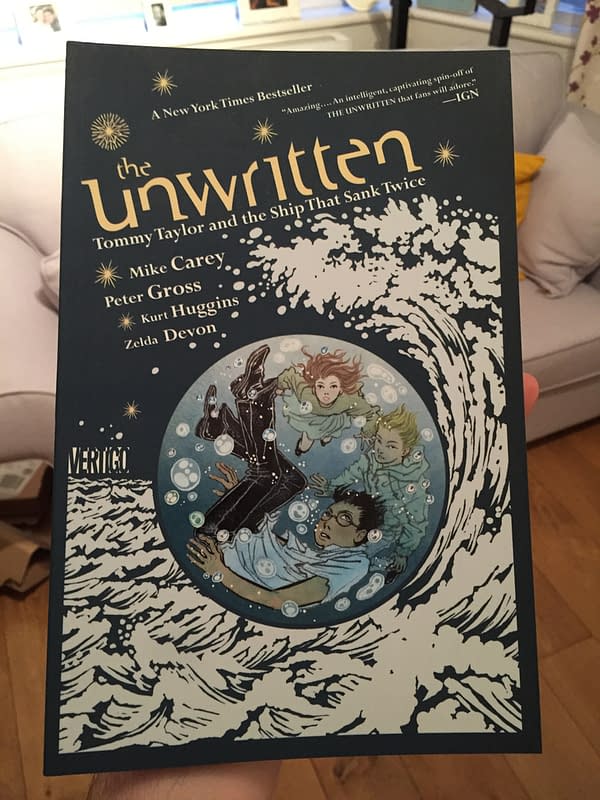 Stuff on offer includes:
-Signed Mike Carey Graphic Novels
-Word on the Water T-shirts and Totes
-Sketched Mark Buckingham Fables Graphic Novels
– Books from the barge
-Signed Corey Doctorow Books
– Evening rental of the Barge
– Signed copies of Andy Weir's The Martian
Please pledge whatever you can to keep London's most unique second hand bookshop afloat (pun intended) and let's face it, pick up some cool swag!
Enjoyed this article? Share it!