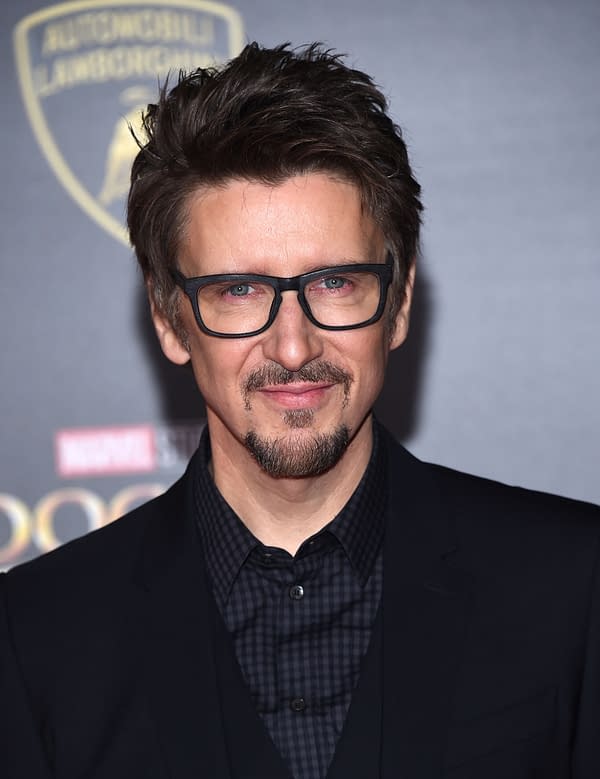 They say you can pull a silver lining out of even the darkest of situations – so if you're TNT, you're betting (translation: hoping) all of the creative passion (translation: drama) surrounding their television adaptation of Joon-ho Bong's Snowpiercer will translate into some pretty intense stuff on screen. As if the 10-episode series didn't have enough inspiration (translation: problems) already, now comes word that director Scott Derrickson (Doctor Strange, The Day the Earth Stood Still) has left the series over new showrunner Graeme Manson's "radically different vision for the show."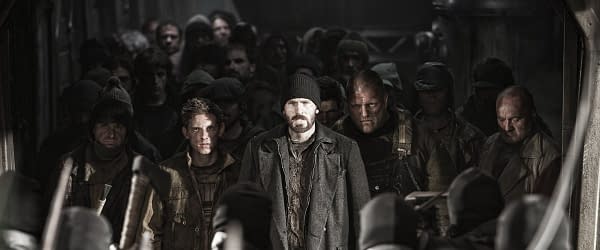 Derrickson was attached to direct the pilot from original showrunner Josh Friedman's (Terminator: The Sarah Connor Chronicles) script – and then TNT and Friedman parted ways, with TNT unleashing the "creative differences Kraken" on the press as the reason. One problem? No one ran that by Friedman, who claims he was fired by the network for not being "compliant" enough. With Friedman out, Orphan Black's Manson was brought in as new showrunner – a move Friedman took particular exception to after Manson allegedly did not reach out to Friedman prior to starting on Snowpiercer:
"If you're asked to rewrite someone or take over their show it seems like good sense and good karma to reach out to that person first and a) find out what the circumstances of their departure are and b) thank them for doing the work you'll be profiting from. You should buy that person a nice meal or a bottle of alcohol if they're up for it. Your money was earmarked for them at one time. And more than likely, what may be a good job for you was a passion project for them. Put another way: if you were to take over a show I'd originated and worked on for two years and didn't reach out to me before taking the job you're either an idiot, a coward, or a vichy motherf**ker."
I didn't "exit" over creative differences. TNT insisted that I be removed from show running duties because they didn't think I'd be compiant. Hopefully they found someone more to their liking.

— josh friedman (@Josh_Friedman) February 27, 2018
With Freidman out but his position pretty clear, many were left wondering if the other show would drop – and it did a few days ago, when Derrickson tweeted that he was also stepping away from Snowpiercer over what he called Manson's "extreme reshoots":
As of this writing, TNT has yet to comment on the situation; or Friedman and Derrickson's claims.

Snowpiercer stars Jennifer Connelly as Melanie Cavill, an important first-class passenger and leader develops a fascination for the less fortunate riders on the train. Joining Connelly are Daveed Diggs, Mickey Sumner, Susan Park, Benjamin Haigh, Sasha Frolova, Katie McGuinness, Alison Wright, Annalise Basso, Sam Otto, Roberto Urbina, Sheila Vand, and Lena Hall.
Enjoyed this article? Share it!