So, I Started A Comic Book Publisher….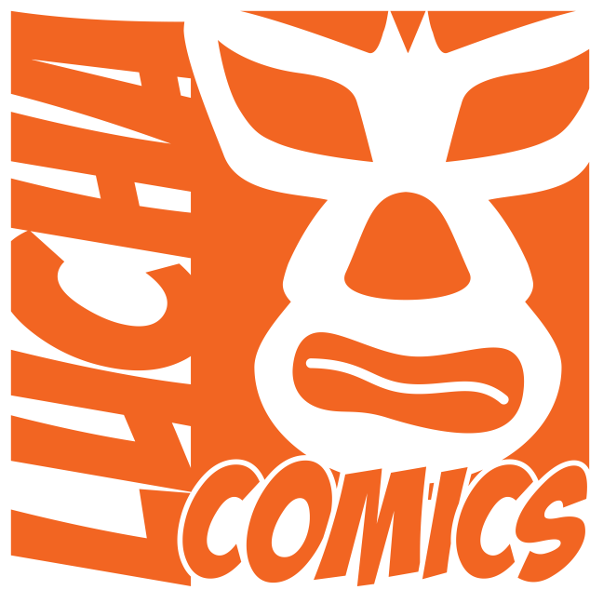 The Kursk Written by Sasha Janowicz. Art by Andrea Montano. Covers by Slawomir Nietupski. Edited and Adapted by James A. Bretney. Published by Lucha Comics.
Rodolfo Martinez writes,
Nearly 2 years ago, I launched Lucha Comics. There are many great Canadian indie publishers out there, all launched by some talented and creative people. So, what makes mine any different?
Well for starters, I didn't know the first thing about making a comic book. I literally cannot draw a nice looking anything, and have never written creatively. As an IT Project Manager in the oil & gas industry, I was about as far away as you can get from comic books
For over 30 years I have loved Comic Books; the stresses of a career and starting a family haven't been enough to pull me away. I still buy my Batman books each week, along with other awesome reads like Suicide Risk. As much as I enjoy these types of books, I felt that something was missing. What if you've had your fill of capes and zombies? What if you just want something really, really different?
I started to research what was happening digitally and abroad with comic books. That's when I saw images like these: Boom
The Kursk
I immediately fell in love with these books. These were unlike any comic books I had seen before – it wasn't enough to read them, I had to share this with other readers, and so Lucha Comics was born. This was my way to give back to an industry that has given so much.
Fortunately, people with far more experience then I were willing to give this Lucha Comics thing a try, and some, like Matthew Southworth, were willing to take the time to give me vital advice which I use almost daily. If you're considering something even remotely similar to what I did, find a mentor and don't be afraid to ask a lot of questions!
Lucha Comics has eaten up virtually all of my free time; if I want to watch a movie, I make sure it's in the background while I work away. Gaming, my other lifelong passion, is almost non-existent since it's not really possible to hold a controller and watch a screen while working on a Comic Book. There are often weeks where I am not in bed before 2AM – and I still feel that I am not doing enough. Having said that, I can't remember a time when I've worked on anything more fulfilling then Comic Books. It's like a childhood dream come true. The next logical step was to move our first graphic novel, The Kursk, from digital to print.
On August 12th, 2000, the Russian nuclear submarine The Kursk sank and was lost with all 118 hands. This wasn't a simple accident, and is still surrounded by controversy today. Was there American involvement and cover up? Did politics and pride allow 118 people to die when they might have been rescued? Adapted from an award winning Australian play by Sasha Janowicz, these are themes that our team felt were perfect for a graphic novel. What has crowdfunding meant to Lucha Comics? Well, if I thought I had learned a lot in nearly 2 years as publisher, I have learned so much more just 2 weeks into my campaign. I've learned how amazing friends, family, and my creative team can be. I've learned that I wasn't alone in wanting new types of stories in a Comic Book form. And I've learned that there are some great people willing to support crazy new ideas.
I don't know how this campaign will end; I don't know what success or failure will mean to Lucha Comics. In some ways, it's kind of terrifying – and I love it.
I'm Rodolfo Martinez, the Founder of Lucha Comics. You can view our kickstarter campaign here, and learn more about Lucha Comics here.
---
---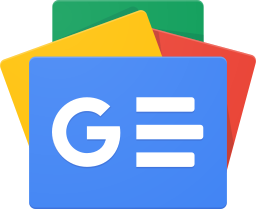 Stay up-to-date and support the site by following Bleeding Cool on Google News today!