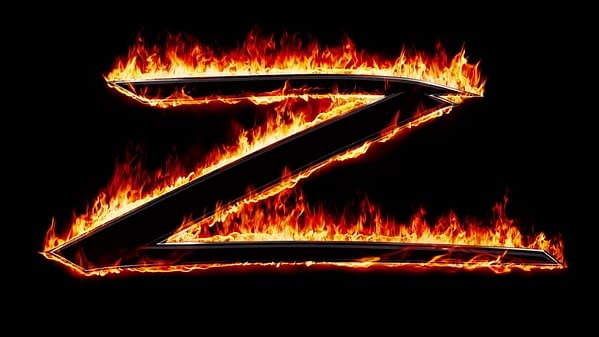 Sony's long-gestating reboot of its Zorro franchise has itself a new screenwriter. Deadline reports Chris Boal has been tapped to reboot the classic story of the masked superhero.
Back in 2011, Sony tapped TV writers Matthew Federman & Stephen Scaia to adapt an origin tale for a Zorro reboot based on Isabel Allende's novel, but it's not clear if this is a continuation of that project or a new take altogether.
Deadline does further report that this Zorro, the 2014 version, will have a "gritty" Dark Knight-esque backstory and also:
There will be swordplay, combined with the martial arts that came from Europe and created a deadly combination of action and lethal fighting systems that combined swords, daggers, grappling and bare knuckles.
Because every story needs its gritty, realistic makeover at one point or another.
Enjoyed this article? Share it!