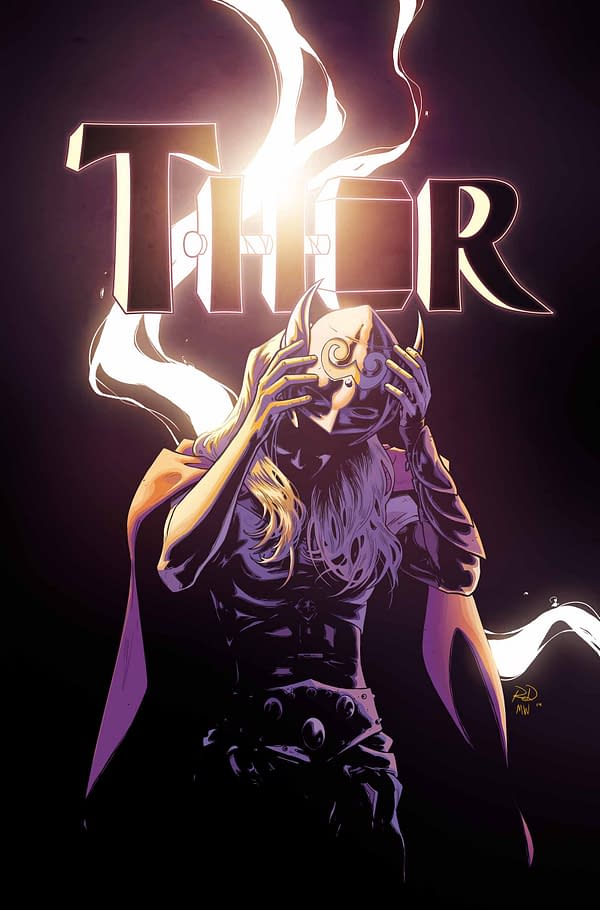 Marvel has announced that Thor #8 will reveal the identity of the current Thor.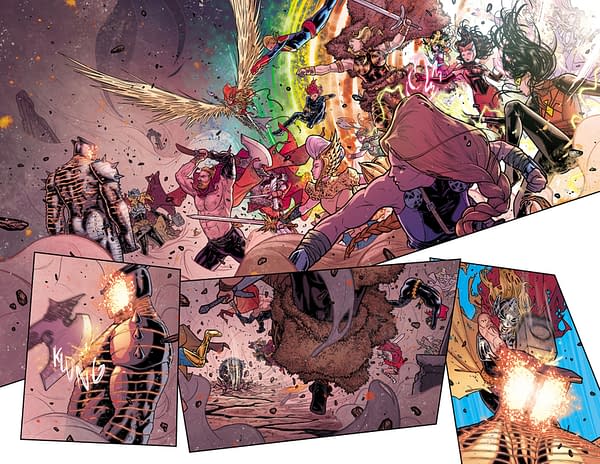 A female character, her identity has been under wraps, as the comic has tore up the sales charts.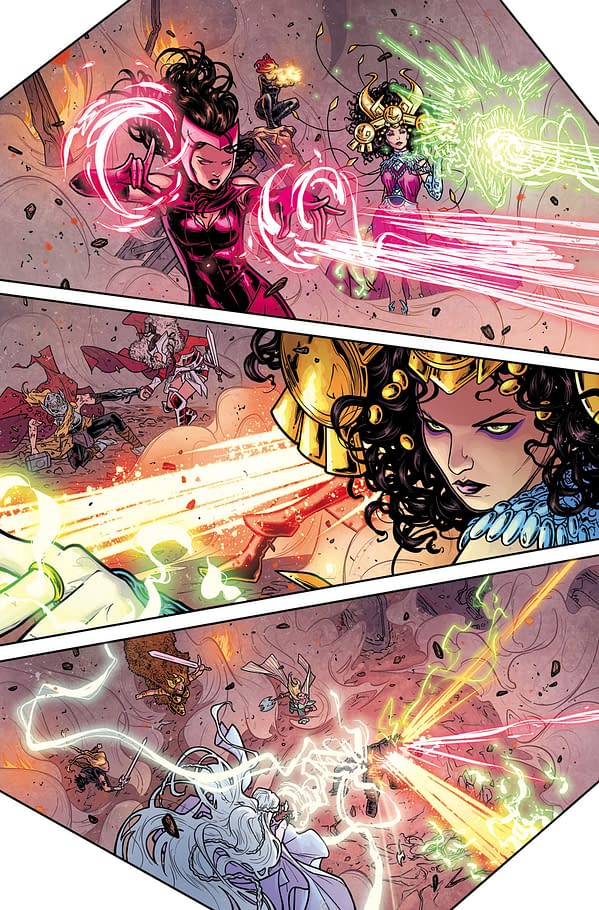 But what does the current comic book aftermarket think? Where are they placing their monetary bets?
Well, the market seems to have placed bets on Roz Solomon, who first appeared in the previous volume of Thor #12. All copies of that book have been snapped up and being flipped as we speak.
She certainly seems to have been set up for it. Environmental S.H.I.E.L.D. Agent who invited Thor to her graduation, who investigated Roxxon and whaling fleets with Thor Odinson, and who dragged an ice meteor out of space to stymie Roxxon plans and win a date with Roz.
Also, after Thor lost his hammer, she went to the Blue Area of the Moon to study it.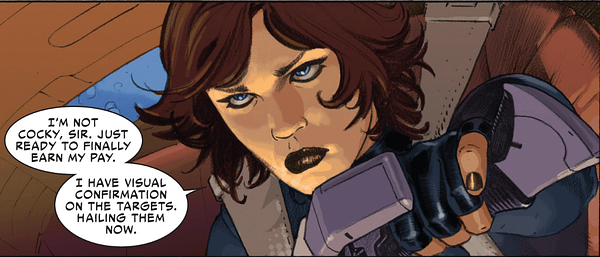 The market is currently stable on Thor #12 at about $15 to $25.
Once Thor #8 hits and this is revealed, it could get a large bump. Retailers are hitting the comic hard right now, it could be a $50 without too much difficulty…
Unless it's all too obvious. And Thor is Crystal of the Inhumans. She commands winds and is also rather familiar with the Blue Area…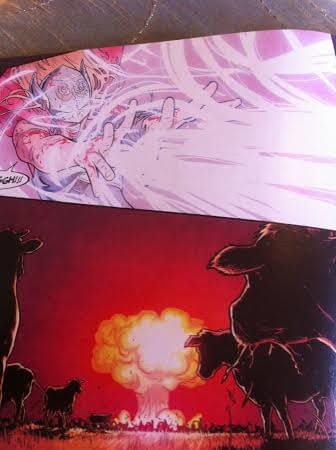 Say, is she commanding the wind without her hammer?
You know, a year ago, even before it was announced on the View, I did hear that Jane Foster was going to be the next Thor but was told that Marvel and writer Jason Aaron, hadn't decided yet….
Enjoyed this article? Share it!