Posted in: Comics, Recent Updates | Tagged: Batman, catwoman, Comics, sex, spoiler
---
Spoiling The Ending Of Catwoman #1
I'm told that a Bleeding Cool post the other week helped spur some last minute interest in Detective Comics #1. So let's see if this will do the same with Catwoman #1. Or not.
You know the drill now. If you are thinking of reading Catwoman #1, stop now. Come back later. If you've decided against it, then keep reading.
***SPOILERS***SPOILERS***SPOILERS***SPOILERS***
Chris Butcher of The Beguiling wonders whether the ending of Catwoman #1 will make the book more popular or less popular. I have no idea. So here's an experiment.
This is the from the fourth to last page.
That is basically Batman's chat up line to Catwoman, This is the second to last page. Yup, Batman and Catwoman get it on, and what's more, it seems as if Batman may have a premature ejaculation issue. I don't know he was wetting himself before, I wonder if the two conditions are linked.
And here is the final, post coital but still… enjoined scene. Not quite sure how that foot got there. I think I might need someone to draw me a diagram. Well it is a T+ title after all, they do have to earm that extra Plus. But here's the question, does such a scene, which is frankly not the most sensual of the issue, make you more likely to buy the comic… or less?
---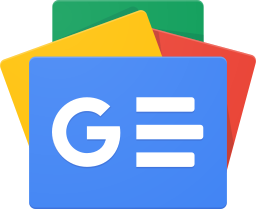 Stay up-to-date and support the site by following Bleeding Cool on Google News today!