Spooky Eastwood Clone Set to Join Guy Ritchie's "Cash Truck"
Plenty of people have tried to tell me that Scott Eastwood isn't a clone of his "father", film-maker extraordinaire Clint Eastwood. That's fine, keep trying to convince me. I will not change my mind. Someone, somewhere, found a way to clone Eastwood the Elder, and now the clone is working his way through Hollywood, wracking up film credits.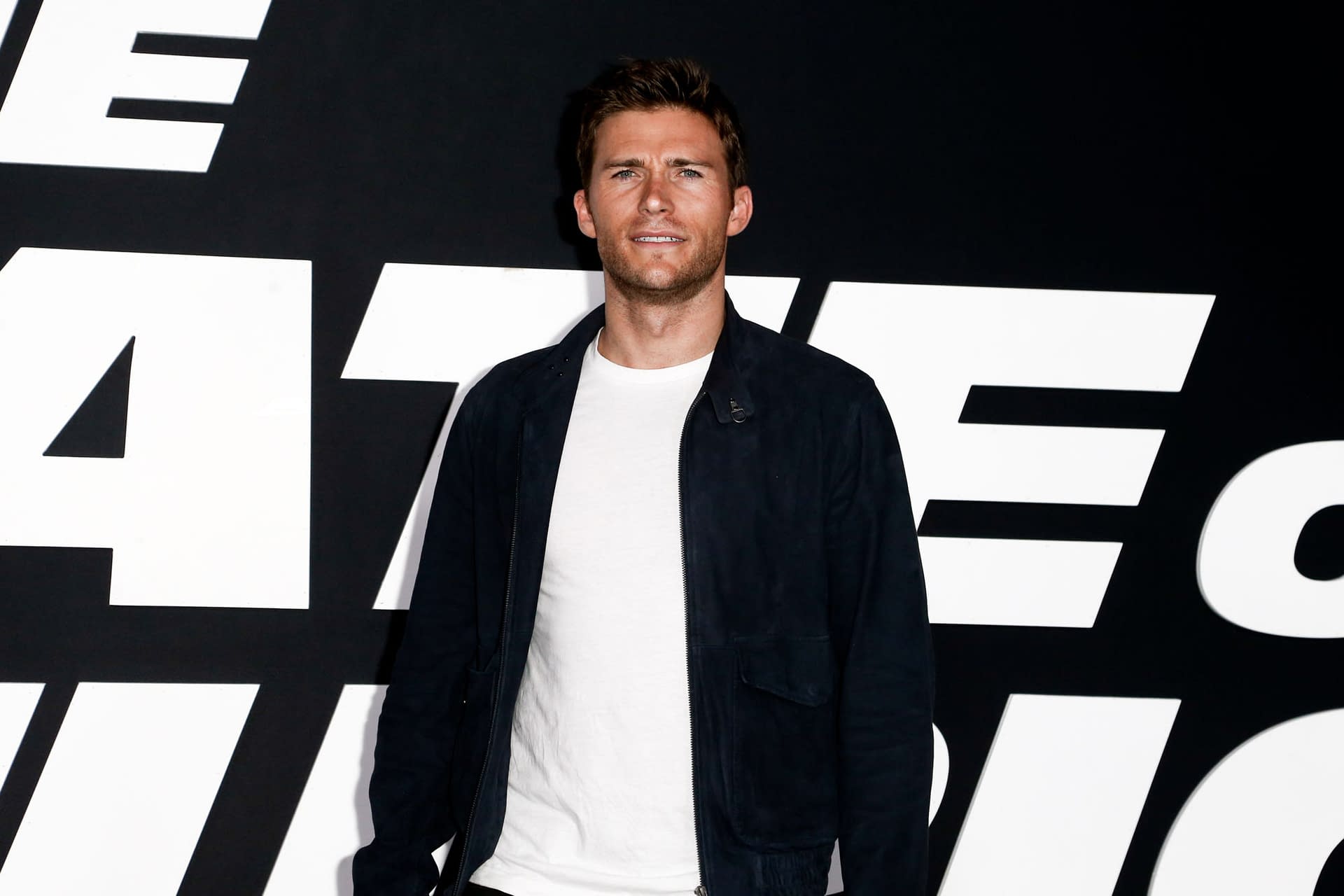 According to Deadline, Scott Eastwood has signed on to play a yet-unknown part in Guy Ritchie's latest crime caper, Cash Truck.
"I am excited to work with Guy Ritchie. I have been a fan of his since Lock, Stock and Two Smoking Barrels. Guy's films are iconic and I feel lucky to have the opportunity to learn from such a gifted filmmaker. I am also looking forward to re-teaming with Jason Statham who is one of the all-time great action stars." -Scott Eastwood
Eastwood the younger will be playing opposite Jason Statham and Holt McCallanay in the film, which will be a revenge caper that plays around with timelines and perspectives as the story plays out. Statham will be playing H, a man of mystery who is employed by a cash truck company that is responsible for transporting millions of dollars throughout Los Angeles every week.
Eastwood has been working pretty steadily for the last few years, with a prominent role as one of the jaeger pilots in the rage inducing Pacific Rim: Uprising. He also worked on Snowden, The Fate of the Furious, and Suicide Squad. He just finished working opposite Orlando Bloom on Millenium Film's The Outpost.
Cash Truck might be all Guy Ritchie when it hits theaters, but it's based off of a 2004 movie called Le Convoyeur, which was made in France.
Cash Truck is being produced for Miramax Pictures by Bill Block and Ivan Atkinson. The movie has also signed The Last Kingdom production designer Martyn John. This will be the second crime-caper film for Ritchie after directing the live-action version of Aladdin for Disney.