Posted in: Recent Updates | Tagged:
---
Suicide Girls Banned From San Diego? The Suicide Girls are a famous collective of "alternative" looking women who engage with men for money online, often but not always in a sexually suggestive fashion.
Goth, emo, punk, pierced, tattooed, heavy on the eye liner or simply not the Barbie doll look favoured my most sites, they've gained fame and admirers from the likes of Warren Ellis to Will Wheaton and have, of late, been a stable of Comic Cons.
Leading to last year's infamous Bottomless Backless Kilt Scottish Suicide Girl…
San Diego Comic Con 2010 however, is having none of it. And, according to the Girls, has banned the Suicide Girls from even having a stall this year.
The Suicide Girls say that this is due to a claim of Suicide Girls DVDs being sold to underage people without ID being checked at the last Wondercon show, a claim that the Girls reject.
The Con itself says that the Girls simply didn't have a booth this year,. that there is a long waiting list to get one and that no one has been banned.
However, much booth entitlement is "inherited", passed down from exhibitor year to year, and the Suicide Girls were definitely there last year.
And if this is a subterfuge attempt to make the show more family-friendly, it is rather ironic that throughout the weekend, there will be far more flesh on display from the cosplayers…
---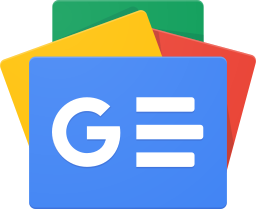 Stay up-to-date and support the site by following Bleeding Cool on Google News today!