The Comic That Lets You Kill Osama Bin Laden There's a digital comic publisher out there called Hype Comics.
As you may guess from the name, they're not exactly backwards in coming forwards.
Hype's Scott Ownbey and Mark Yoshimoto Nemcoff, author of The Killing of Osama Bin Laden, are creating a digital comic called Seal Team X, based on the non-Dinsye trademarkes Navy Seal team that's been in the news of late.
And the first issue tackles these events head on, showing the death of Osama Bin Laden, and… get this.. portraying one reader as the Navy Seal who shot Osama twice in the head.
The opportunity to be portrayed as the Navy Seal in question is being auctioned on eBay (minimum bid $99). You'll also receive original artwork of you in action. And to salve their conscience, a "portion" of sales will be donated to DAV.org, which helps disabled veterans.
Seal Team X: The Blood of Bin Laden – Part 1 will be available from August for the Kindle, Nook and iPad.
---
---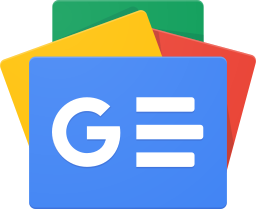 Stay up-to-date and support the site by following Bleeding Cool on Google News today!