Posted in: Recent Updates | Tagged:
---
The Mark Millar Tie-Up-Athon (SPOILERS) Mark Millar has made no secret that his recent run of works all tie in together somehow, 1985, Fantastic Four, Wolverine and Kick Ass. But how exactly?
Plenty of spoilers here, so look away, or carve your eyeballs out. Your choice.
Right then. In Kick Ass, a comic shop sells a copy of the true-life story 1985 written by Toby. In the comic, Toby's father's friend, the super-mutant-in-a-coma Clyde is taken from the Kick Ass world into the Marvel Universe. He is later seen in Millar's run on Fantastic Four, kept captive by Reed Richards, escaping in a future great villain uprising to become The Marquis of Death. He becomes the man who travels in time to train Doctor Doom then destroys him. Clyde is woken and used to help defeat his future self. Old Man Logan is set years after that villain uprising, with Wolverine fighting in a very different future world to recover his identity, killing the Hulk and taking the Hulk's baby son with him, riding off into the sunset, to form the team to save the world.It was that team that in previous issues of the Fantastic Four run that would return, to the past, our present, Wolverine now The Hooded Man and Bruce Jr all grown up, to save their future. Anyone see any more?
No sign of Sonic The Hedgehog though. Yet.
Oh and in the spinoff series by Joe Ahearne, Fantastic Force, is it worth pointing out that Wolverine manages to save the earth with his penis? Just checking.
Odds are there are more linkups to come with the final issues of Kick Ass too…
---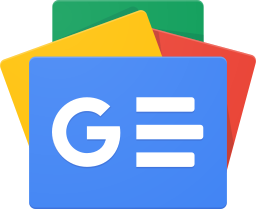 Stay up-to-date and support the site by following Bleeding Cool on Google News today!