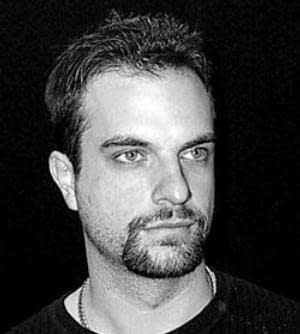 Ian Melton, at Rose City Comic Con, tells Bleeding Cool that Tim Seeley told the crowds he will announce two new books at NYCC, one superhero, one horror, and one of them ongoing.
Seeley, currently on a high with Hack/Slash and Revival doing the business, has been contributing to plenty of work for hire projects as well. Could be a good time to bring his various fanbases together for something new.
I'm also told that Jason Mott, accused by some of plagiarising Revival for a pre-optioned novel, The Returned, now adapted by ABC as The Resurrection, was abused at a signing last weekend by someone calling him a thief.
This one could run and run…
Enjoyed this article? Share it!