Tuesday Runaround – Impossible Mission Valley
DailyWatch: Jon Stewart on the Daily Show looked at how two conservative donors were arranging a convention in San Diego to raise $400,000,000 to fund Mitt Romney's Presidential campaign. Or, as Stewart put it, a Con Con…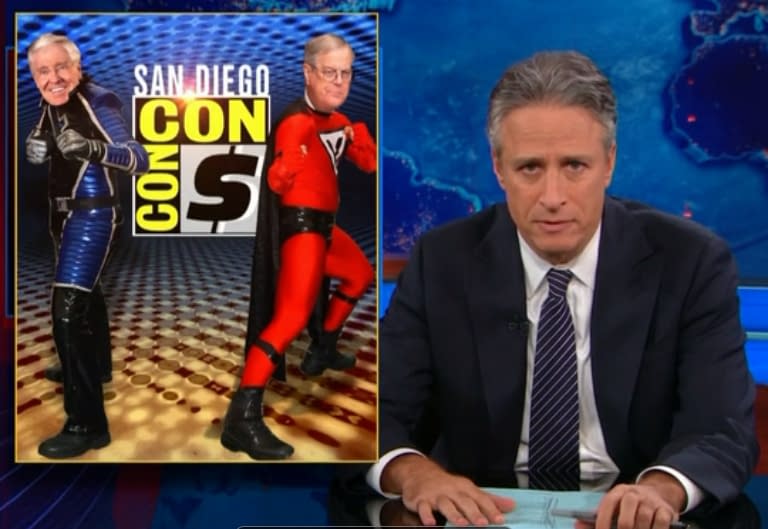 StoreWatch: An Illinois comic store gets some local press;
Waters, 46, and Reinhart, 47, are the owners of Midgard Comics, 102 W. Lincoln Ave. #2, and have been in business together for nearly two decades while maintaining full-time jobs—leaving Waters' mother, Sandy, to manage the store.

As customers trickled in and out of Midgard Comics, co-owners Reinhart and Waters sat behind a glass countertop—which protectively displays various comic book memorabilia—discussing their long relationship with comic books.

Waters said 2011 was the store's best year in sales in recent years.

"And if this year keeps going the way it is going, it is going to be better than 2011," he said. "So you can't say comics are dying."
ConWatch: Where the San Diego Comic Con people go when they can't get a hotel room close to the show…
PinoyWatch: Dexter Soy gets some press back home.
"Last November, (Trese writer) Budjette Tan stumbled upon my Deviantart page and tweeted the Thor fan art that I did, which caught (Marvel senior vice president of creative and creator development) C.B. Cebulski's attention. Cebulski then emailed me asking for some more of my stuff and I responded," Soy narrates.

"Later, his assistant asked me to do try-out pages. A week after that, Steve Wacker, my current editor, emailed me and asked me if I can hop in for the team Captain Marvel."
MangaWatch: Comics Alliance looks at the literary impact of manga, with Helen McCarthy.
"…Manga are really packages — containers — for hopes and dreams and fears and manga are where we decode our ideas about Japan against its own ideas,"
MemoryManWatch: One of my favourite comic creators, Paul Rainey launches Thunder Brother: Soap Division #1.
HyperWatch: Hypernaturals #1 goes on sale from Boom! tomorrow… one month early. Not a common occurrence…
---
---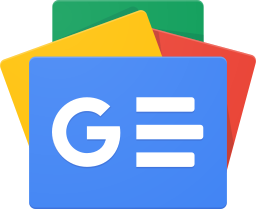 Stay up-to-date and support the site by following Bleeding Cool on Google News today!