William Peter Blatty And William Friedkin Have Their Own Exorcist Miniseries Planned
A few days ago we reported that Morgan Creek and Roy Lee were planning to produce a TV series remake of The Exorcist, written and directed by Martha Marcy May Marlene's Sean Durkin. Since the story broke on Vulture it's unclear what the original source was, but we've just received a message from William Peter Blatty, who wrote the original novel and screenplay, assuring us that the rumours are "utterly false". According to Blatty, it would be impossible for Morgan Creek to produce the show as the rights still belong to Blatty himself.
Interestingly, it seems that Blatty and The Exorcist director William Friedkin are planning to do something with those rights, which means that we might still see an Exorcist TV show with the original creators behind it. In the same message, Blatty states that the 2009 announcement of a miniseries written and directed by himself is still a potential plan, though not one that has come to fruition yet.
Friedkin and I have a new miniseries remake script that we hope will one day be picked up.
Either the Durkin miniseries was just a false story, or it's a real plan and we're about to see the beginning of a rights dispute. Personally I'm rooting for Blatty and Friedkin's version to get made, and for Blatty to once again cast Brad Dourif in a villain role. You can never have enough Dourif.
---
---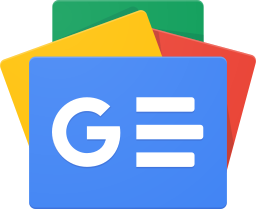 Stay up-to-date and support the site by following Bleeding Cool on Google News today!