Posted in: AWA, Comics | Tagged: AWA, axel alonso, reginald hudlin
---
Reginald Hudlin Creating New Original Comics for AWA in 2023
Following last month's news that Reginald Hudlin has joined the Creative Council at AWA to help guide the company's creators in making comics that can be adapted to film and television, spice of life themed Hollywood trade mag Variety reports that Hudlin is creating new original comics for the company in addition to curating others. Rich Johnston is out of the office today, having been called to an emergency meeting at 10 Downing Street to discuss the possibility of using Johnston as an envoy to negotiate an end to the war in Ukraine with the comic book industry representative of Russian President Vladimir Putin, Mark Millar. So you're stuck with me for the day, folks. Sorry!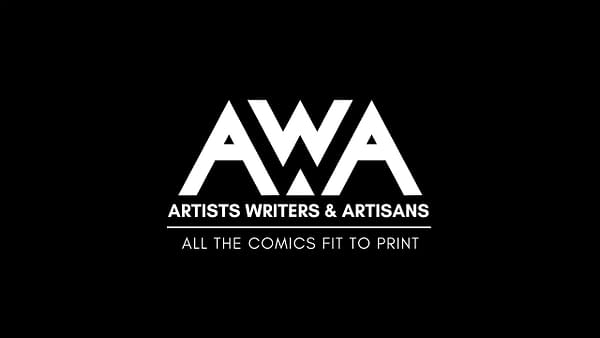 According to the report, "a slew of upcoming franchises" created and/or curated by Hudlin are already on the schedule to begin in 2023. The article also emphasizes the reunion of Hudlin with AEW co-founder Axel Alonso, or, as Variety calls him, "Alex" Alonso. The duo worked together at Marvel when Alonso was editor-in-chief of the company and Hudlin was writing Black Panther and other comics.
"Axel and I have a long history of incredible work together and I am excited to break ground on these new projects with him and for the AWA team to bring fans original stories centered around heroes from underrepresented backgrounds," said Hudlin. "AWA's bold vision for storytelling and putting creators first is the future of the business and I'm looking forward to showing fans what we can create together."
Well, that, and making sure the comics (or "graphic fiction" as Variety calls them) are primed for that sweet adaptation money. Alonso said, "Reggie and I share so much in common in terms of editorial goals and wanting to bring fresh, diverse voices and representation to the industry. I am excited to collaborate with him again to build on the success we had in the past with Black Panther and Spider-Man with a new slate of original stories."
Unfortunately, the article shared absolutely zero details about any of the projects, but Bleeding Cool scored an EX-X-XCLUSIVE interview with another co-founder of AWA, legendary pro wrestler Verne Gagne. "I don't know about any of this funny book nonsense," Gagne told Bleeding Cool. "But I can tell you that you won't want to miss Hulk Hogan battle Sgt. Slaughter at the upcoming SuperClash '23! It's gonna be the biggest pro wrestling event of the year!" Now that's a message we can get behind.
---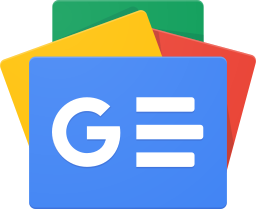 Stay up-to-date and support the site by following Bleeding Cool on Google News today!