Samuel Sattin and Jen Hickman created the comic book Bezkamp that came out last October from Lion Forge/Oni Press, a fantasy in a land where laws, land, rituals, and warriors are sacred but the written word is banished. This week it was announced that they had both had another graphic novel on the way, Buzzing, tacquired by Andrea Colvin at Little, Brown. Buzzing by Samuel Sattin and Jen Hickman is a new middle-grade graphic novel to be edited by Aria Balraj, and published in the winter of 2023. Publisher's Weekly describe it as a comic book in which a boy learns to make friends and manage his obsessive and compulsive disorder through imaginative gaming, while navigating feelings towards his classmate Micah. Their agent Dara Hyde at Hill Nadell Literary Agency negotiated the deal for world rights.
Samuel Sattin is also working on an upcoming graphic history book, Side Quest: A Visual History of Role Playing Games with Christina "Steenz" Stewart from Imprint at Macmillan Books, also in 2023. Sattin is a graphic novelist and writer of comics like Legend, Glint, Bezkamp, and The Silent End, as well as writing for Debial Perl: Digital Detective and being published at The Nib, The Atlantic, Nerdist, Entertainment Weekly, NPR, Paste Magazine, Salon, io9, Kotaku, Vulture, and more. He also holds an MFA in Comics from California College of the Arts.
Jen Hickman is an illustrator/comic artist, and co-creator of Lonely Receiver, Moth & Whisper, The Dead, Test, artist on SFSX and colourist on The House, Feathers, Kingdom Bum. They are a graduate of the Savannah College of Art and Design's Sequential Art program.
Little, Brown and Company is an American publisher founded in 1837 by Charles Coffin Little and his partner, James Brown, publishing fiction and nonfiction by American authors. Early lists featured Emily Dickinson's poetry and Bartlett's Familiar Quotations. As of 2016, Little, Brown and Company is a division of the Hachette Book Group.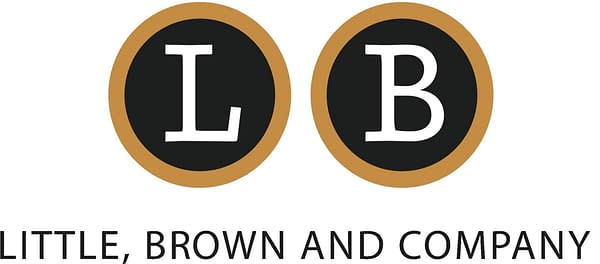 Enjoyed this article? Share it!