While much has been made of the crushes at the Hasbro stands at San Diego Comic Con this year, I also wanted to highlight Bleeding Cool writer Jeremy Konrad's unfortunate experience.
At the Hasbro booth, a generous man (who also had eight of the figure, but whatever) offered to sell me one for $30, only five dollars over retail. Excitedly, I took out my con money to pay him, and while doing so, a small man reached into my hand and stole $100 right out of it and disappeared into the throng of chaos surrounding the yet again mishandled Hasbro booth. Not being able to find him again, I stood there dumbfounded.
We're going to find a way to make it up to him, but damn. I honestly thought we were all better than that. We're quite happy to spend that kind of money on ornate plastic, you don't actually have to rip it out of our hands…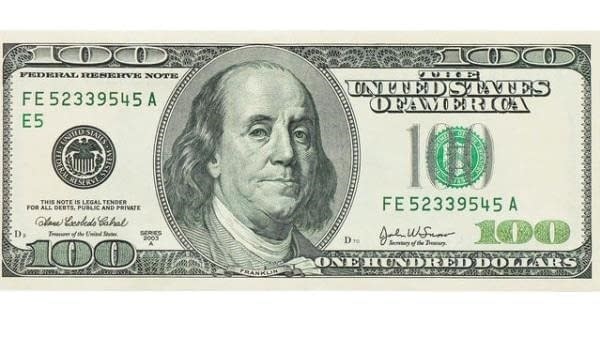 Enjoyed this article? Share it!