Seattle Government Offers Most Lucrative Job In Comics, $85,000 To Make A 200 Page Graphic Novel About A Steam Plant Comics are a rewarding pursuit followed by passionate individuals. But sometimes: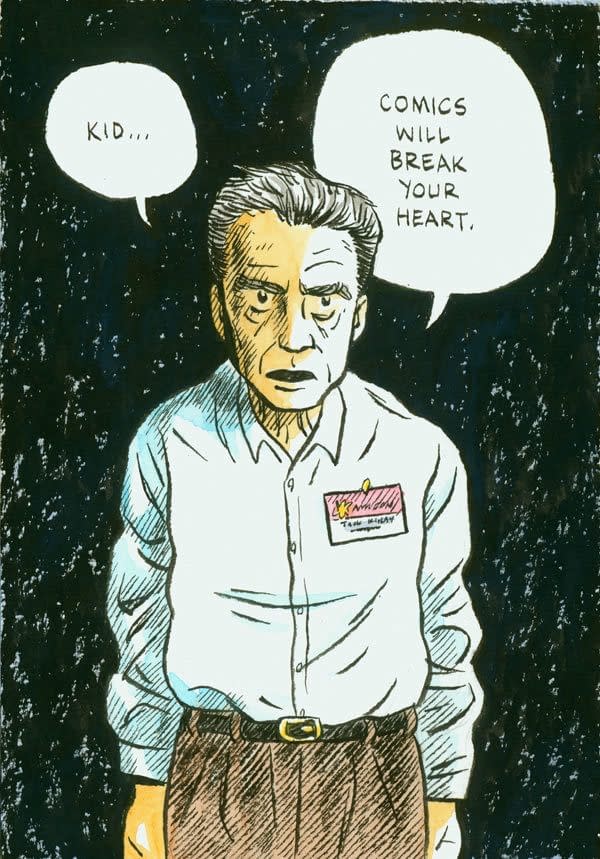 One of the many, many, many (many) reasons that comics may break your heart is that, often, they don't pay very well. The notion of the "starving artist" isn't just a metaphor when it comes to comics. We all recall the Peoria Comic Con incident of 2004 where poor foot traffic and low commission sales resulted in hungry Artist Alley tablers eating X-Men writer Chuck Austen, cutting his career tragically short. We miss you, Chuck; in retrospect, you weren't that bad.
And for more recent evidence, as Colleen Doran pointed out earlier last month, comics page rates, in many cases, haven't increased much in the last twenty years:
OK, I'm just going to call this out here. We've got small presses doing comics and kickstarter projects crowing about their wonderful treatment of freelancers, and how they are paying people (WOW) like $100-135 per page. How generous!

When I wrote that I was getting $50 per page back in the 1980's for doing the story, and fully rendered art and painted covers on A DISTANT SOIL, everyone was horrified.

People, don't you realize that adjusted for inflation, this is the crap money these small presses are paying today? And most of these creators nowadays are getting that for full color art and story?
But there are some opportunities to make a decent living in comics. Becoming famous, starting your own creator owned Image series, and then selling the rights to Hollywood is a good way. Another way is by receiving a grant to produce a graphic novel about a Seattle steam plant, with a comics job so lucrative it even shocked wizened comics veteran and large, bony-plated saltwater fish, Tom Spurgeon:
The job is open to all professionals (no students) living in Washington, Oregon, Idaho, or British Columbia, and comes with an $85,000 "all-inclusive" budget:
This budget assumes approximately $20,000 in printing costs for 1,000 copies of the graphic novel, a $50,000 author/illustrator artistic fee, and $15,000 in support budget and project management fees. The amounts all are inclusive of Washington State sales tax. The selected artist/artist team will work with the Project Manager to establish a budget outline and work plan and adjust as needed.
And unlike the recently founded Creators for Creators grant, which gave $30,000 to cartoonist M. Dean to produce "a new and original work of a length between sixty-four and one hundred pages over the course of a single year," you don't even have to come up with the concept. You just have to make a 200 page graphic novel about actual historical landmark the Georgetown Steam Plant:
The artist/artist team will write and illustrate a compelling fictionalized graphic novel that incorporates aspects of the Georgetown Steam Plant's history. This new historical graphic novel should be written/illustrated for all-age appropriateness, but with a teen and older reading audience in mind. The potential length of the finished graphic novel is anticipated to be approximately 200 pages. The artist will maintain copyright to the work, and the City of Seattle will have licensing/distribution rights to distribute free of charge to area schools, libraries, museums, non-profits, and relevant professional organizations. The City of Seattle also will maintain licensing rights to electronically distribute free of charge through the Seattle Public Library, Seattle City Light and/or ARTS.
Sure, nobody is likely to make a blockbuster action movie out of this graphic novel (though it's not completely outside the realm of possibility), but you do get to keep the rights just in case. And after production and printing costs, you get to keep $50,000 at the end. That's $250 a page, or, adjusted for inflation, twice what Colleen Doran was getting for A Distant Soil back in the 90s. Not bad. Not bad at all. ---
---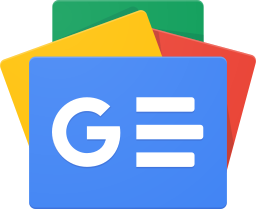 Stay up-to-date and support the site by following Bleeding Cool on Google News today!