Speculator Corner: Justice League Europe #6, The First Appearance Of Crimson Fox Justice League Europe was a spin-off of the Justice League comedy drama comic from Keith Giffen, JM DeMatteis and friends. It saw a bunch of Justice Leaguers outsourced to Paris, picking up a number of foreign desirable types along the way.
One of those was Crimson Fox, who first appeared in issue 6, drawn by Bart Sears and Pablos Marcos. She is credited as being created by Giffen and Sears.
A pair of twins who shared an identity so as to maintain a normal life as well as a superheroic one, their powers were pheromone in nature, but they also had superhuman speed and agility. Their gloves were equipped with deadly steel talons.
And Crimson is the lead superheroic character appearing in the upcoming DC TV comedy drama, Powerless, described in the pilot script as "female, blood red jumpsuit, talons."
Which means her first appearance in Justice League Europe #6 might be of interest to… some people. Currently selling between $1 and $5 on eBay… There was no actual DC Comic book called Powerless. Funnily enough however, there was a Marvel one… ---
---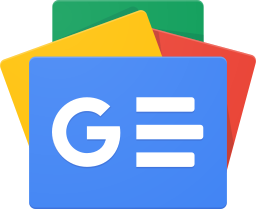 Stay up-to-date and support the site by following Bleeding Cool on Google News today!