Posted in: Comics, Speculator Corner | Tagged: Comics, dc, ebay
---
How The DC New 52 First Prints Are Faring On eBay So, everything from Action Comics #1 to Resurrection Man #1 is sold out and going to second print. But the speculator market is reacting to the news very differently.
Here, in order of top value, are recent sales on eBay…
Animal Man #1 $22.50
Justice League Combo $16.50
Action Comics Jim Lee cover $16
Stormwatch $15.50
Detective Comics $15
Batgirl $13
Justice League International $10
Swamp Thing $10
Green Arrow $7
Static Shock $5.50
Batwing $5.50
Batwoman $5
Grifter $5
Hawk & Dove $5
Legion Lost $5
OMAC $5
Red Lanterns $5
Superboy $5
Deathstroke 1 $4
Frankenstein, Agent Of Shade $4
Men Of War $4
Resurrection Man #1 $3
Animal Man has been the clear recipient of a combination of stellar reviews, Vertigo familiarity and relatively fewer orders. There's a whole bunch of unreviewed titles about to hit – which will be this week's Animal Man?
---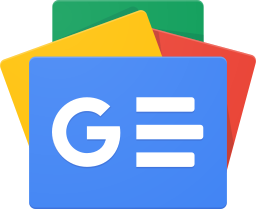 Stay up-to-date and support the site by following Bleeding Cool on Google News today!