For years, Dark Horse was the comic book home of Star Wars, until, in 2014, Disney relocated the license for its recently-acquired space franchise to its less recently-acquired comic book publisher, Marvel. Since then, however, we've seen Disney give the license to make comics based on Disney properties to other publishers, including IDW's all-ages Star Wars line, IDW's all-ages Marvel line, and various adaptations and graphic novel companions to Disney movie franchises to Dark Horse. And now, Star Wars will return to Dark Horse as well, taking advantage of an area Dark Horse has had a lot of practice in recently with an official art book for Star Wars Rebels.
Check out the press release for The Art of Star Wars Rebels, set to his stores on October 1st and retailing for $39.99.
Dark Horse Books and Lucasfilm proudly present the official look inside one of the galaxy's most beloved shows in The Art of Star Wars Rebels. The Art of Star Wars Rebels is an incredible hardcover amassing art and creator commentary chronicling four seasons of adventure in a galaxy far, far away.

The award-winning team from Lucasfilm Animation brought the beloved occupants of the Ghost into our homes four years ago, now, take a step behind-the-scenes to witness the journey from paper to screen with The Art of Star Wars Rebels. Featuring never-before-seen concept art and process pieces along with exclusive commentary from the team behind the show as well as show creators Dave Filoni, Simon Kinberg, and Carrie Beck provided by writer Dan Wallace, this is the perfect addition to any Star Wars fan's collection!

The Art of Star Wars Rebels follows a tight-knit group of rebels in the early days of the rebellion banded together against all odds to do their part in the larger mission of defeating the Galactic Empire, sparking hope across the galaxy. The Art of Star Wars Rebels goes on sale October 1, 2019, and retails for $39.99. This beautiful hardcover is available for pre-order on Amazon and at your local comic shop.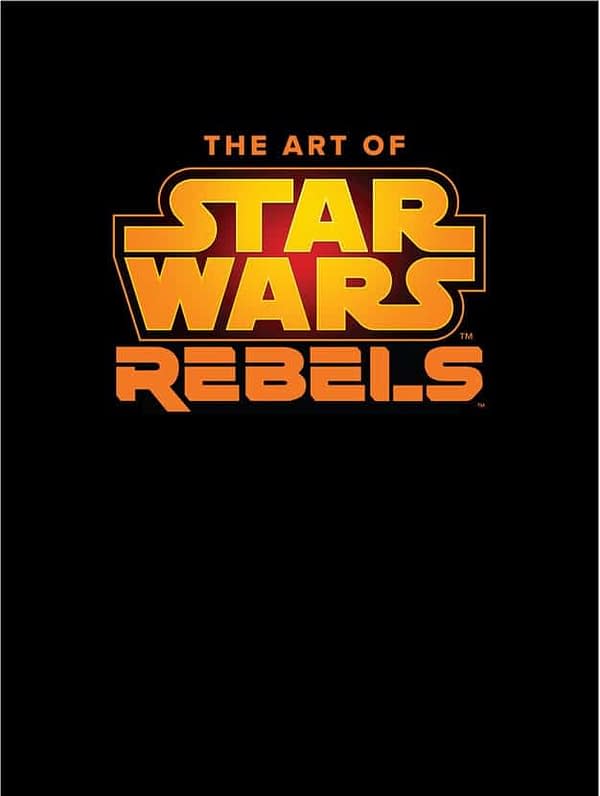 Enjoyed this article? Share it!