Posted in: Comics | Tagged: austerity, britain, economy, leah borromeo, politics, suicide, wealthfair
---
Suicide For Austere Times – Welcome To #WealthFair This has nothing to do with comics.
I'm running it anyway because a) I think it's great, b) a suggestion I made to the author found it's way into one of the pages and c) I can post things on Bleeding Cool and no one can stop me.
From our favourite ex-Sky News deputy editor-turned-hacktivist Leah Borromeo, and in the spirit of Swift's A Modest Proposal, I bring you Wealth Fair…
Dole cheque? Why not help our economy and "check out" instead?

Here's a handy DIY guide to killing yourself…and remember, failure is not an option. It ties up valuable public resources that are best reserved for those most deserving.

ACCEPTABLE FORMS OF SUICIDE: Please remember that by eliminating yourself you are putting the Great back into Britain. And that you are British. Care must be taken to not inconvenience anybody. Always remember to pin a polite note to your clothes explaining your sacrifice for the health of our economy. Starting it with "terribly sorry to interrupt, but…" will be most appreciated.
---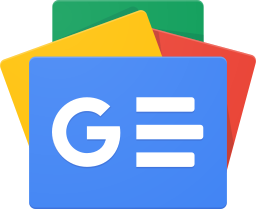 Stay up-to-date and support the site by following Bleeding Cool on Google News today!