Welcome to Thank FOC It's Friday, a semi-weekly mailing list, similar to The Daily LITG, but (mostly) every Friday and planned to coincide and cover the demands of Final Order Cut Off. The date when retailers have a last chance to amend their advance orders for comic books without penalty. A final chance for publishers to promote books while orders can still be added. And a time for credits to be amends, new covers to be revealed and a final push given. This is an attempt to sift through them all and find the most relevant items.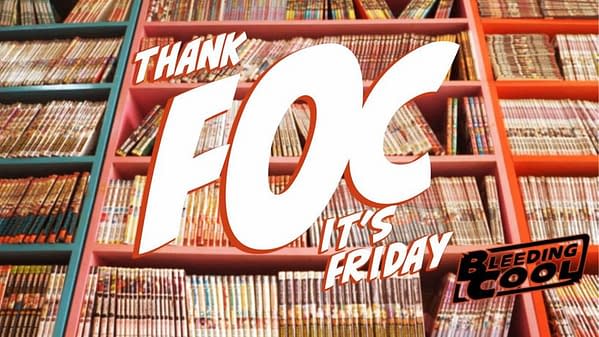 And now it seems that Diamond Comic Distributors has decided to join in. Well, imitation is the greatest form of flattery. You can sign up here or with the form at the bottom.
So what's FOC'ing today?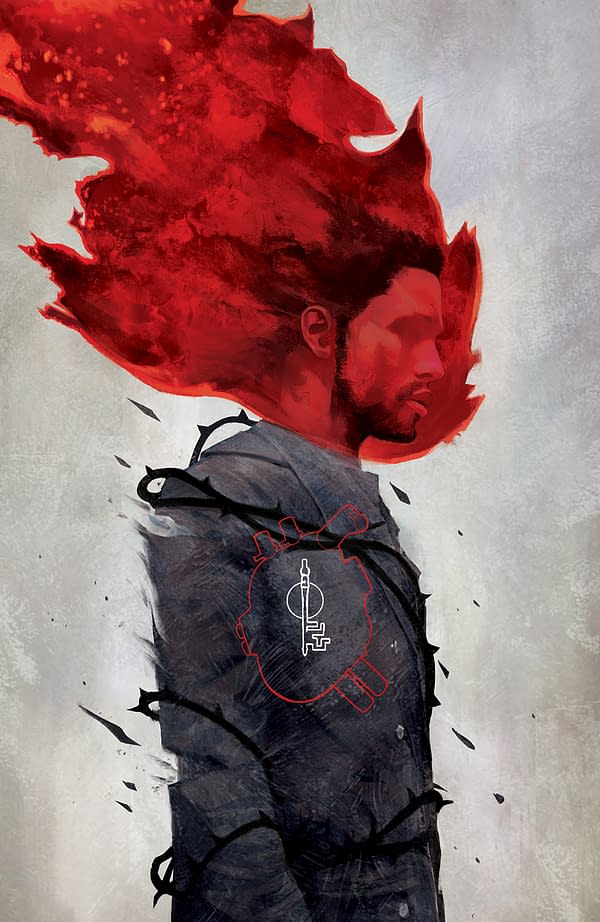 You've seen the character trailers, now it's time to order Matt Kindt and Wilfredo Torres' Bang #1, from Dark Horse.
Mike Mignola and Zach Howard are launching a new Hellboy comic, The Return of Effie Kolb.
DCeased returns with The Unkillables #1 by Tom Taylor, Karl Mostert, Trevor Scott
Flash Forward has its big finale with #6…. how will it leave Wally West?
Legion Of Super-Heroes bumped with #3 – how are your numbers for #4?
Joe Hill and Stuart Immonen are launching Plunge #1. Stuart Immonen everyone…..
Image Comics is launching Chuck Brown and Prenzy's On The Stump #1.
Undiscovered Country #4 is up – as #1 goes to fourth printing and #3 to second…
American Jesus: The New Messiah #3 is fully returnable and now has covers. There's one below.
Tom DeFalco returns to Machine Man 2020 with this spinoff series.
How did Guardians Of The Galaxy #1 do this week? #2 is up…
Marvel's Black Widow Prelude #1 revealed much about Natasha's MCU history – will #2 do the same?
Marvel's Voices – the podcast turned comic book, with Anthony Piper, Brandon Montclare, Brian Stelfreeze, Chuck Brown, David Walker, Evan Narcisse, Geoffrey Thorne, James Iglehart, Kyle Baker, Lenard McKelvey, Luciano Vecchio, Method Man, Roxane Gay and Vita Ayala.
And Wolverine #1 launches with Ben Percy, Adam Kubert and Viktor Bogdanovic.
Something Is Killing The Children #1 gets its sixth printing – as do all the other issues.
Plot #1 gets a black-and-white deluxe edition from Vault Comics.
Godkillers #1 launches from Mark Sable and Maan House at Aftershock.
Bloodshot #0 gets origins for the moviegoers from Tim Seeley and Marc Laming.
And now Doctor Tomorrow is launching from Alejandro Arbona and Jim Towe, from Valiant.
Over at Boom, The Red Mother #1 gets a new FOC Cover with art above by Qistina Khalidah, Heartbeat #4 gets one by Rodin Esquejo and Firefly #14 has one from Dan McDaid.
While Dynamite has tonnes for Red Sonja: Age Of Chaos #2, and Vampirella #8…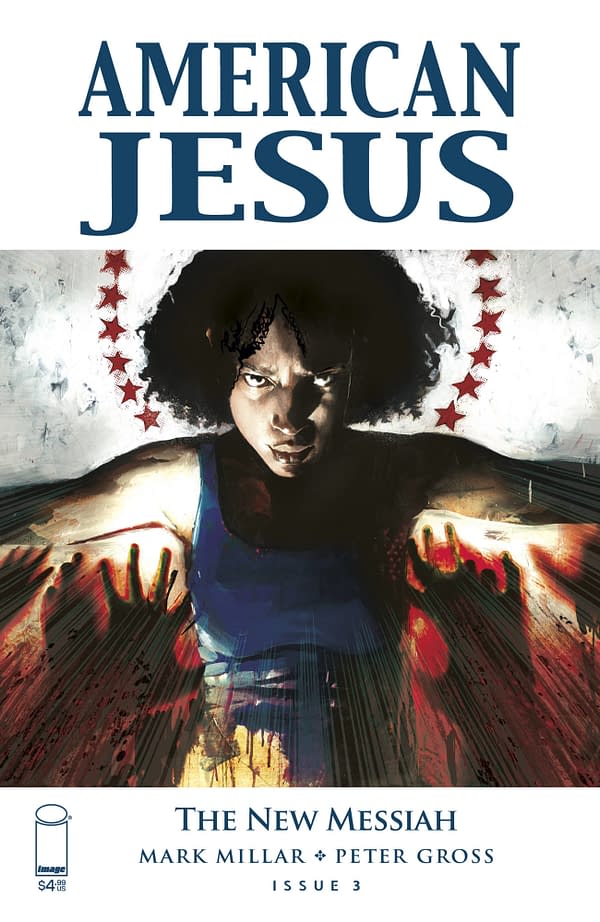 What's on your FOC?
Sign up below and we'll see what Thank FOC It's Friday brings next week… on time possibly.
Enjoyed this article? Share it!