Welcome to the pretty-much-mostly-daily Lying In The Gutters. A run around the day before and the day ahead. You can sign up to receive it as an e-mail here.
The 10 most-read stories yesterday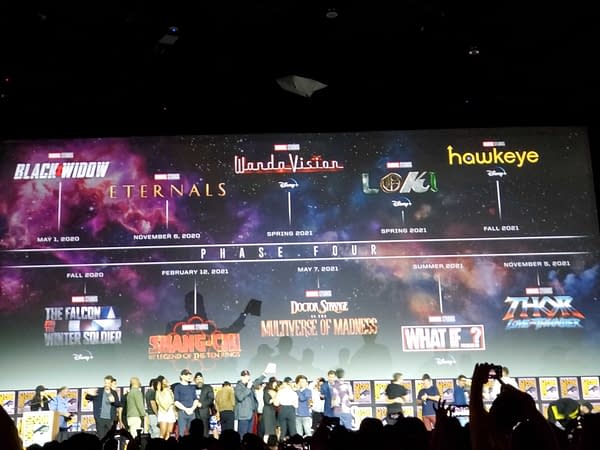 The 10 most-read stories on Friday
Happening today:
And a happy birthday to:
The fiftieth San Diego Comic-Con.
Bill Knapp of The Furies and American Splendor.
Romeo Tanghal Sr, inker on New Teen Titans.
Aaron Sparrow, Darkwing Duck writer.
Jimmy Furlong, writer of 100% Biodegradable.
Josh Howard, writer/artist of Dead@17.
Subscribe to our LitG Daily Mailing List
Enjoyed this article? Share it!