Welcome to the pretty-much-mostly-daily Lying In The Gutters. A run around the day before and the day ahead. You can sign up to receive it as an e-mail here.
The 10 most-read stories yesterday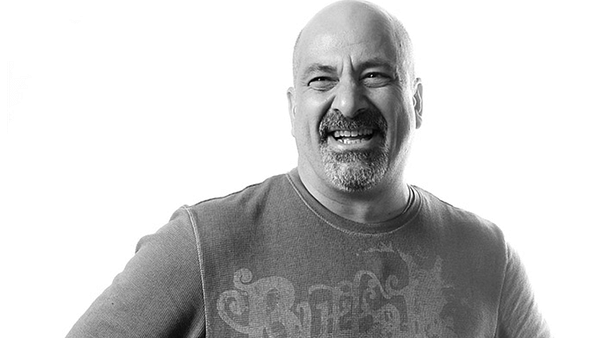 One year today…
Happening today…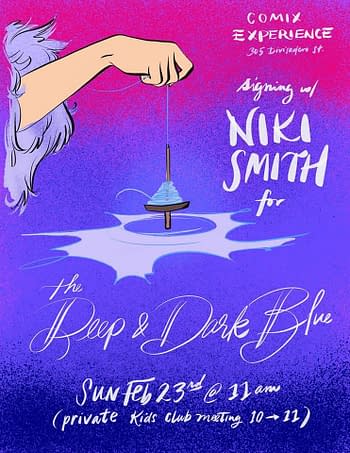 Happy birthday to…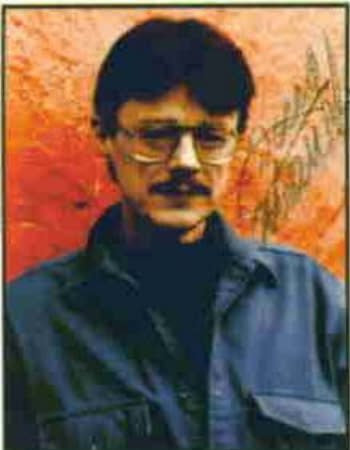 Doug Moench, co-creator of Moon Knight, Deathlok, Black Mask, Electric Warrior and Six From Sirius.
Eric Lurio, author of The Cartoon Guide to the US Constitution.
Martin Thomas, artist on Pantheon, Gunfire, Force Seven, Left On Mission and Elric.
Jennifer Miller, of the Mid-West Comic Book Association
John-Paul Bove, of Transformers and Judge Dredd Megazine
Tom Peyer, EIC of Ahoy Comics
Ezequiel Pineda artist for Broken Icon Comics
Graphic novelist, Sarah DeLaine of Little Girls
Cartoonist, editor, publisher, and comics historian Craig Yoe
Ken Selig of Archie Comics
Subscribe to our LitG Daily Mailing List
Enjoyed this article? Share it!