Welcome to the daily Lying In The Gutters. You can sign up to receive it as an e-mail here.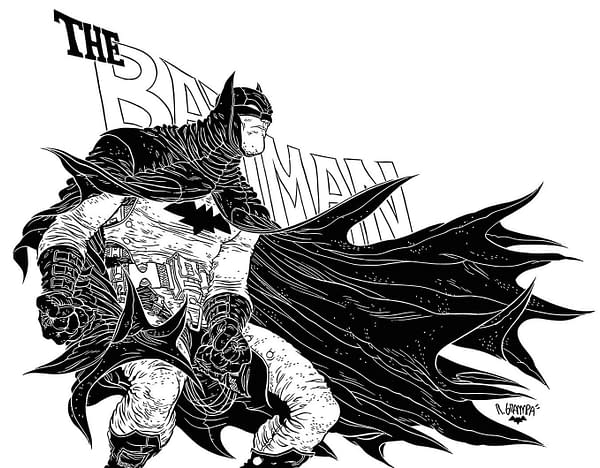 Top five stories from yesterday:
And a happy birthday to:
Copperhead, Dracula and Lost Boys artist Scott Godlewski
Comics podcaster Alastair Pulling
Comics writer, editor and crossworder T Campbell
Dead Last artist Shaun Speight
Enjoyed this article? Share it!