Welcome to the pretty-much-mostly-daily Lying In The Gutters. A run around the day before and the day ahead. You can sign up to receive it as an e-mail here. One more sleep, everyone, one more sleep…
The 10 most-read stories yesterday
One year ago:
Happening today:
And a happy birthday to: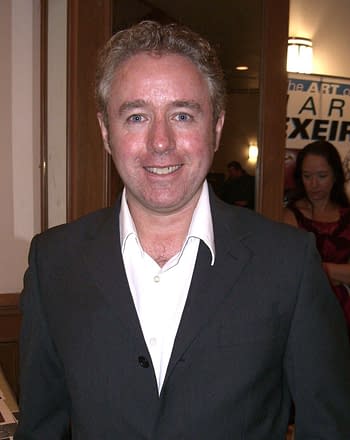 Mark Millar, co-creator of The Unfunnies. 50 years old today.
Wade Winningham, writer on Blade Of Shuriken
Kelly Zimmerman, artist on Stan Lee's God Woke
JD Arnold, writer of The Final Plague,
Mark Stegbauer, artist on Ghoul Scouts, Nova, Justice League Task Force
Tim Harkins, artist on Robin, Airboy, The Flash, Batman: Gotham Adventures and much more
Subscribe to our LitG Daily Mailing List
Enjoyed this article? Share it!