The Girl With No Name Universe Announced at NYCC
Bleeding Cool teased this. And Bleeding Cool commentator Krackalaka worked out what GWNN had to stand for.
And today at New York Comic Con, Legion M announced plans for Girl With No Name, a female-led western action-adventure movie produced by Co-Op Entertainment's Laura Ivey (Walking Out, Ithaca) and directed by Co-Op cofounder Tanya Wexler (Hysteria). Legion M is the project's executive producer.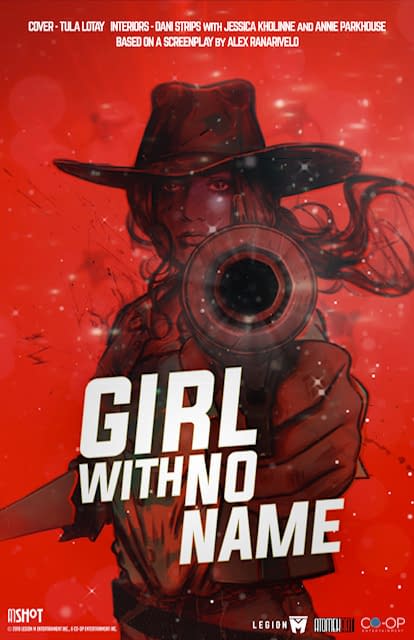 Set in 1869 Wild West, The Girl With No Name universe will first be introduced in Spring 2019 as a special 40-page comic book published by Legion M called A1Shot, developed by Dave Elliott at AtomekART. A1Shot is a ground-breaking oversized, heavy stock comic book format. The name refers to Elliott's classic comics anthology series from the eighties and nineties, A1.
The franchise's female-led creative team extends to the comic, headed by world-renowned comic artist Tula Lotay (Supreme: Blue Rose) doing the Girl With No Name promotional poster and cover art, and comic artist Dani Strips (2000AD) creating the book's interiors.
"We are thrilled to bring Girl With No Name to life – both as a feature film and in the pages of a revolutionary comic book led by a group of incredibly brilliant artists, and we're proud to have the franchise star a strong female lead developed by a team of extremely talented women," said Terri Lubaroff, Chief Operating Officer and head of content, Legion M. "Girl With No Name is particularly special for Legion M as the title represents our first foray into publishing, and we're executive producing our second feature film with Co-Op Entertainment as an amazing partner."
"Girl With No Name exceeds a passion project, it is an empowering narrative that needs to be told," said Co-Op Entertainment cofounders Laura Ivey and Tanya Wexler. "We cannot wait to bring The Girl to the big screen, and we're excited to be teaming with Legion M and its passionate fan-owners on this very special endeavor."
Legion M and Co-Op Entertainment are actively pursuing investment and distribution partners for Girl With No Name. Pre-sales for the Girl With No Name comic book will be announced later this year, with a projected spring 2019 release date. Girl With No Name comic book details, including pre-order information, will be announced soon at LegionM.com/gwnn.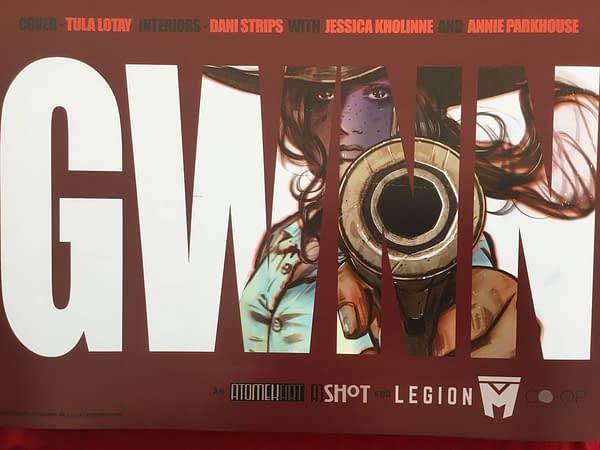 Girl With No Name
The birth of a gunslinger.
On the way to a new life on the frontier, a five year-old GIRL's parents are murdered by highwaymen. Orphaned, The Girl is taken in by her mysterious UNCLE, an ex-Confederate turned bounty hunter — not a man who ever wanted to raise a child. But The Girl demands he take her in. She knows that he is the man who will make her parents' killers pay. And they will pay in blood. Every day The Girl pushes her Uncle to go after the people who killed "ma and pa". At the age of 10, her Uncle finally teaches her to shoot. Like him, The Girl is a natural sharpshooter… a crackshot. She has more natural talent with a gun than anyone he has ever seen. It scares the Uncle to think what could become of her if she joined the "killin' trade". As she grows the bond between them grows, and he begins to see her as his own daughter. But just when The Uncle is about to hang up his gun for good, a band of outlaws murders him and burns their ranch, leaving the Girl, now 18, for dead in their burning house. But the Girl survives the fire and now, orphaned once again, has only one drive — vengeance. With no one willing to go after the outlaws, The Girl grabs her gun — taking justice into her own hands.
---
---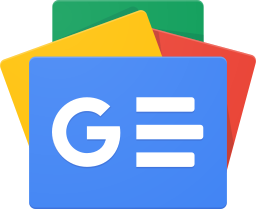 Stay up-to-date and support the site by following Bleeding Cool on Google News today!