Posted in: Comics | Tagged: Comics, real life super hero, rlsh
---
The New Valiant. Just Don't Mention Jim Shooter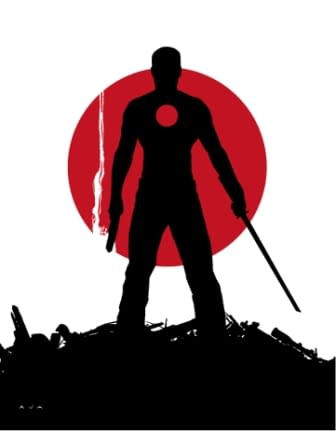 Following an interview between CBR News editor Kiel Phegley and Valiant's Jason Kothari and Peter Cuneo, Bleeding Cool received a press release announcing the new Valiant Comics.
We've been here before of course. Every few years there seems to be a new attempt to revive the Valiant comic book line. The most concrete was Dark Horse's Gold Key line with Valiant's original editor-in-chief and head writer Jim Shooter, and the legal threats against Shooter by Valiant Enterprises that seemed to go nowhere. Costs were blamed. Kiel doesn;t choose to ask them about Jim Shooter…
Now of course the Gold Key line from Dark Horse seems to have come to an end, and Valiant Enterprises is back in the news, with financial investment from Gavin and Peter Cuneo, the latter best known for his time as a Marvel executive, doing quite well from his golden parachute after the Disney buyout of Marvel.
What is it with Marvel executives and Valiant? First Shooter started it, then he came back again (twice), then Bill Jemas was revealed as one of the people involved with Valiant Entertainment (CBR don't mention him either) and now Peter Cuneo is continuing it. We look forward to finding out Avi Arad's role any day now.
---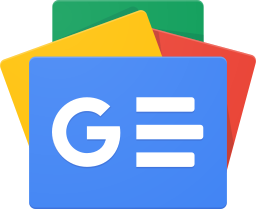 Stay up-to-date and support the site by following Bleeding Cool on Google News today!